Massachusetts State Police unveil new information on 'Lady of the Dunes' cold case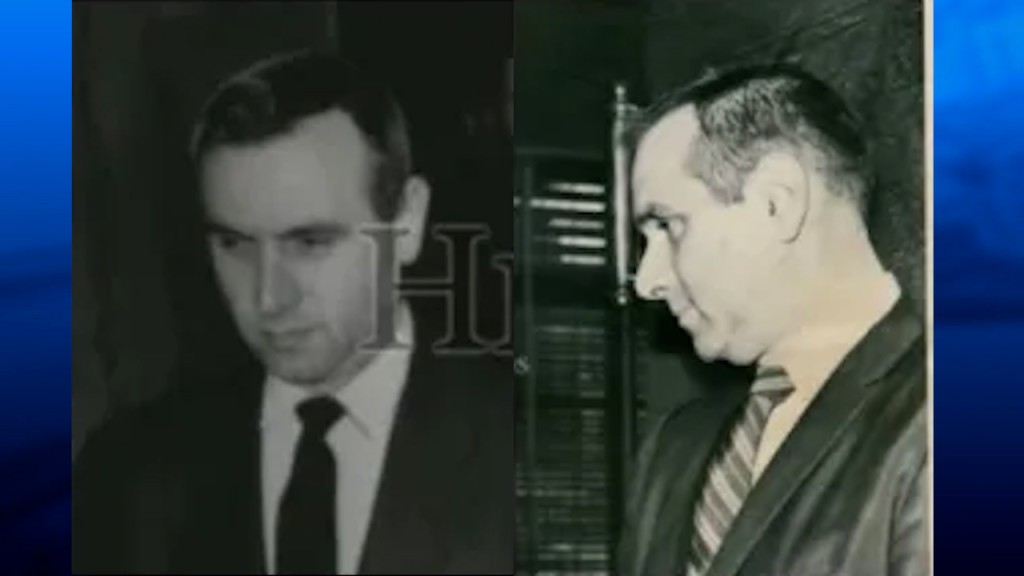 PROVINCETOWN, Mass. (WLNE) — Massachusetts State Police on Wednesday named a man they are interested in learning more about surrounding the "Lady of the Dunes" cold case.
Police said they are looking to learn more about Guy Rockwell Muldavin, who they believed married Ruth Marie Terry a few months before her body was discovered in the Provincetown dunes.
Investigators said Muldavin, who also went by Raoul Guy Rockwell and Guy Muldavin Rockwell, has since passed away. He was born on Dec. 27, 1923.
Police also revealed other names Terry went by including Teri Marie Vizina, Terry M. Vizina and Teri Shannon.
Terry's body was discovered in July of 1974 in the Provincetown dunes. Her body was not identified until earlier this week and the case was dubbed as "Lady of the Dunes."
Anyone who has information about Terry or Muldavin is asked to call 1-800-KAPTURE.