Massachusetts State Police warn of phone call hoax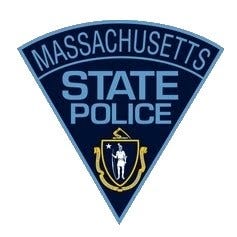 MASSACHUSETTS (WLNE) – Massachusetts State Police are warning the general public of a scam phone call that appears to come from the State Police themselves.
A woman in New York City received a phone call asking her to reveal personal information. The woman's called ID identified the caller as the State Police's General headquarters.
State Police say that the call appears to be an case of spoofing, where a hoaxer is able to mask their own phone number and make it appear the call is coming from somewhere else. Hoaxers commonly use police phone numbers in order to give their calls an illusion of credibility and make victims more likely to believe that they are legitimate.
The Massachusetts State Police are reminding the public that police would never seek personal information over the phone, and that anyone receiving a call of this nature should hang up immediately.
Suspicious calls can be reported to the Communications Section at 508-820-2121.
©WLNE-TV / ABC6 2017