Massachusetts State Trooper helps deliver baby girl on Route 95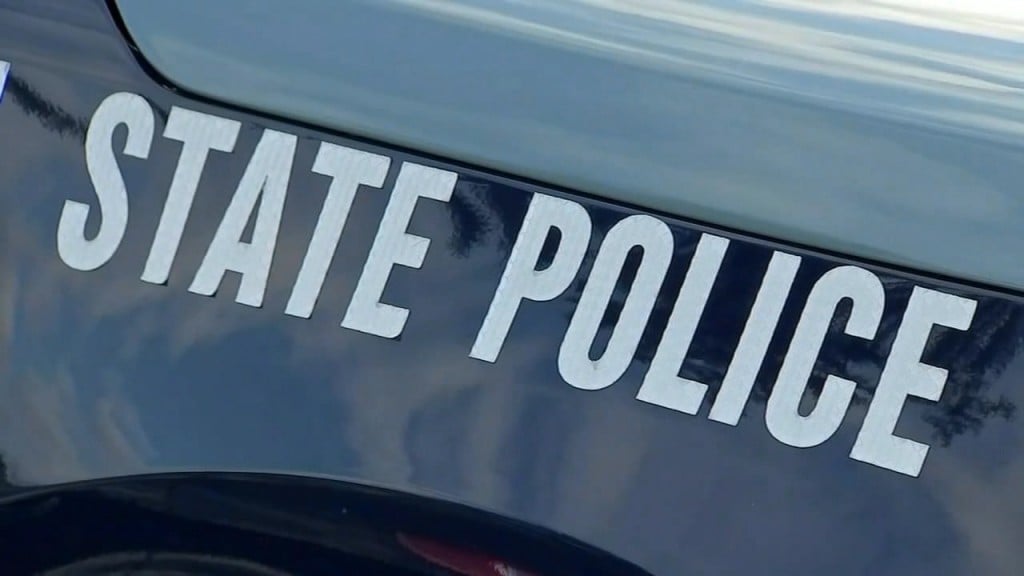 CANTON, Mass. (WLNE)- A Massachusetts State Trooper assisted a couple in the delivery of their daughter early Sunday morning.
According to a Massachusetts State Police Facebook post, Trooper Jordan Cavaco was patrolling on Route 95 heading north, when he saw a vehicle trying to flag him down.
Trooper Cavaco instructed the driver to pull over at the split between Routes 95 and 93. Once both vehicles were pulled over, Trooper Cavaco realized that a woman in the car was going into labor.
He requested EMS and then grabbed his medical bag and OBGYN kit to assist the situation.
Trooper Cavaco was able to assist in the successful delivery of a baby girl. Both the mother and baby stayed conscious and alert throughout the entire process.
Additional troopers made their way to the scene and helped out. They kept the baby warm and were sure that her airways were clear.
©WLNE-TV/ABC6 2021