Massachusetts State Trooper hit while investigating rollover accident on 1-95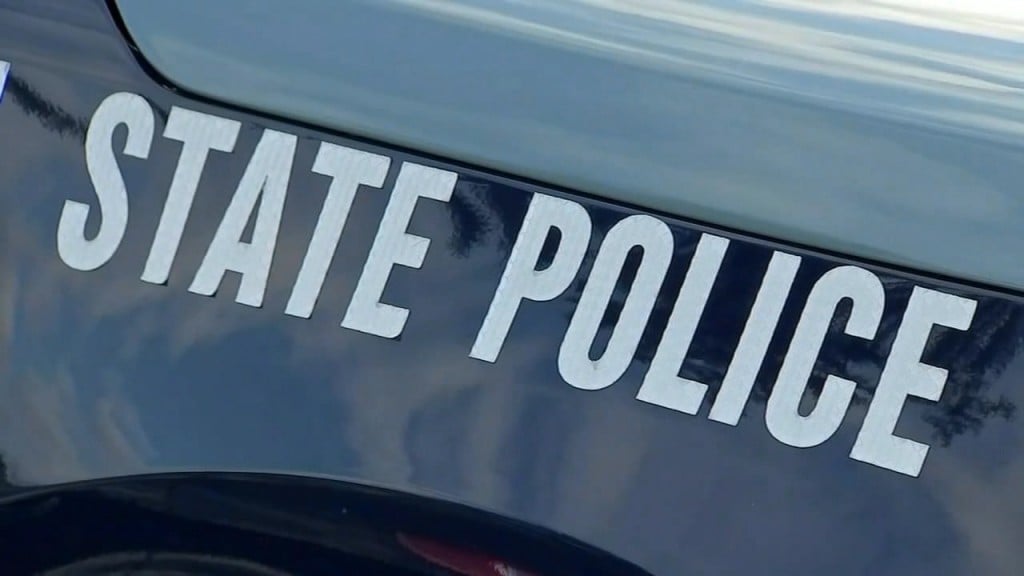 SEEKONK, M.A. (WLNE) – Massachusetts State Police are investigating a serious crash that happened early Saturday morning, which involved a police cruiser being struck on scene.
A Trooper was assisting in investigating a rollover crash on Route 195 East in Seekonk where a 20-year-old New Bedford man suffered life-threatening injuries. He was taken to Rhode Island Hospital for treatment.
While investigating, the Trooper's vehicle was struck at the scene. He sustained minor injuries, was taken to Rhode Island Hospital, and later released.
The driver who struck the Trooper, a 74-year-old Yarmouthport, M.A. woman is expected to be cited.
The initial crash continues to be investigated.