Massachusetts to start vaccinating first responders Jan. 11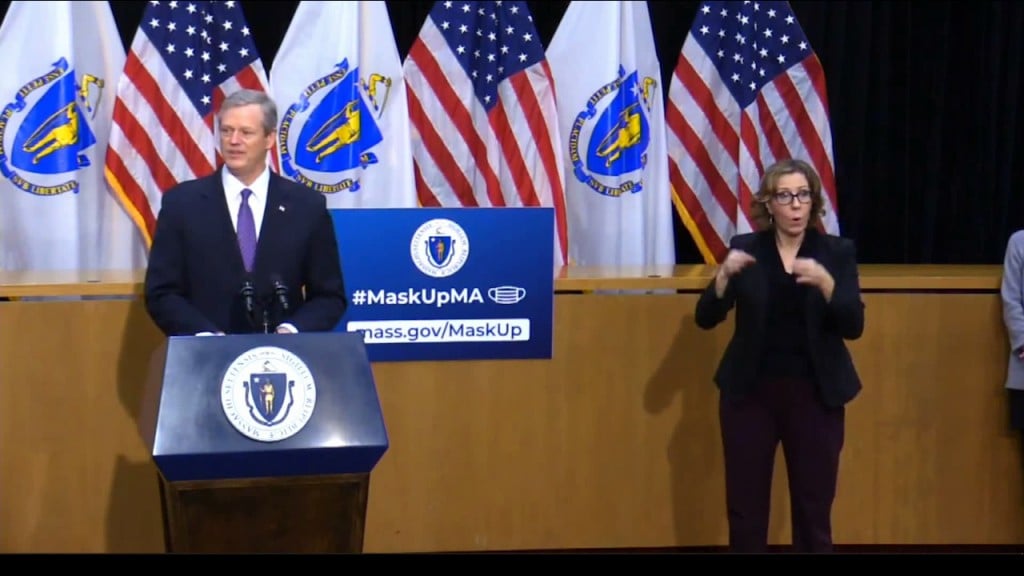 BOSTON, Mass. (WLNE) – Massachusetts Gov. Charlie Baker held his first COVID-19 press conference of 2021 on Monday.
Following the start of vaccinations for frontline workers and vaccinations at nursing homes in the Bay State, Gov. Baker announced that first responders would start getting vaccinated on Jan 11.
According to Baker, there would be three options for first responders to get vaccinated: qualifying departments could vaccinate on-site, if they have the capability in relation to storage and administration of the vaccine; first responders could schedule an appointment at more than 60 sites starting later this week; and there will be mass vaccination sites.
Baker said information on the mass vaccination sites would be released "soon."
According to state health officials, the mass vaccination sites are expected to have the capability of administering about 2,000 vaccinations a day.
As of now, health officials said, the vaccination sites are intended for first responders, and it's unclear if the mass vaccination sites would eventually be used for residents, as well.