Massachusetts traffic light safety changes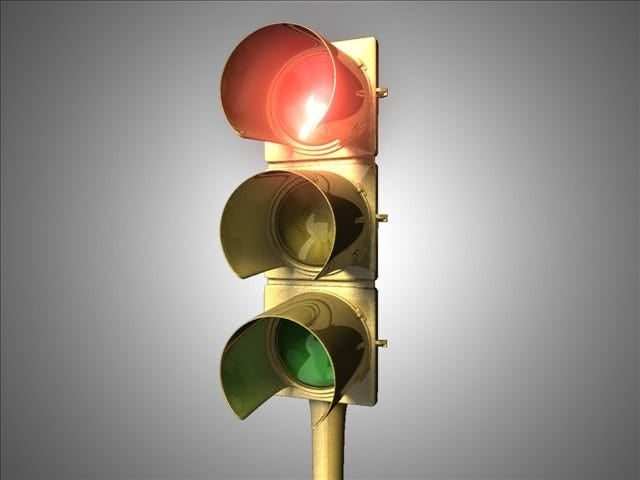 By Mike LaCrosse
Dangerous left turns are about to get safer around Massachusetts.
"It's crazy when you're trying to turn there and people don't to yield," said Paul Deberry, Middleboro.
"Everyone is trying to get somewhere fast, but that left hand turn … they're gonna go cut off someone who is coming straight ahead," said Julie Harrington, Berkeley.
The Massachusetts Department of Transportation is updating 350 left turn signals with a flashing yellow arrow to help alert drivers.
"The flashing yellow arrow is a better indicator to drivers that they must yield the right of way to oncoming traffic. Drivers with the flashing yellow arrow can still turn left, but only when it is safe to do so," said MassDOT Acting Secretary Frank DePaola.
According to the DOT about 25% of accidents at intersections happen during left turns. They expect the change to reduce accidents by 20%.
Eleven Bristol County communities will be getting the traffic light upgrade.
"I think it's pointless and a waste of tax payer money to redo all the street lights when the roads are in such deplorable condition," said one driver.
"With oncoming traffic a lot of times it does get confusing for people you know so if they can make a change make it better I'm all for it," said Joe Silveira, Taunton.
The upgrades will be phased in over the next two years.
http://www.massdot.state.ma.us/highway/Departments/TrafficandSafetyEngineering/TrafficSignals/FlashingYellowArrow.aspx
© WLNE-TV / ABC6 2014