Massachusetts updates mask guidelines for fully vaccinated residents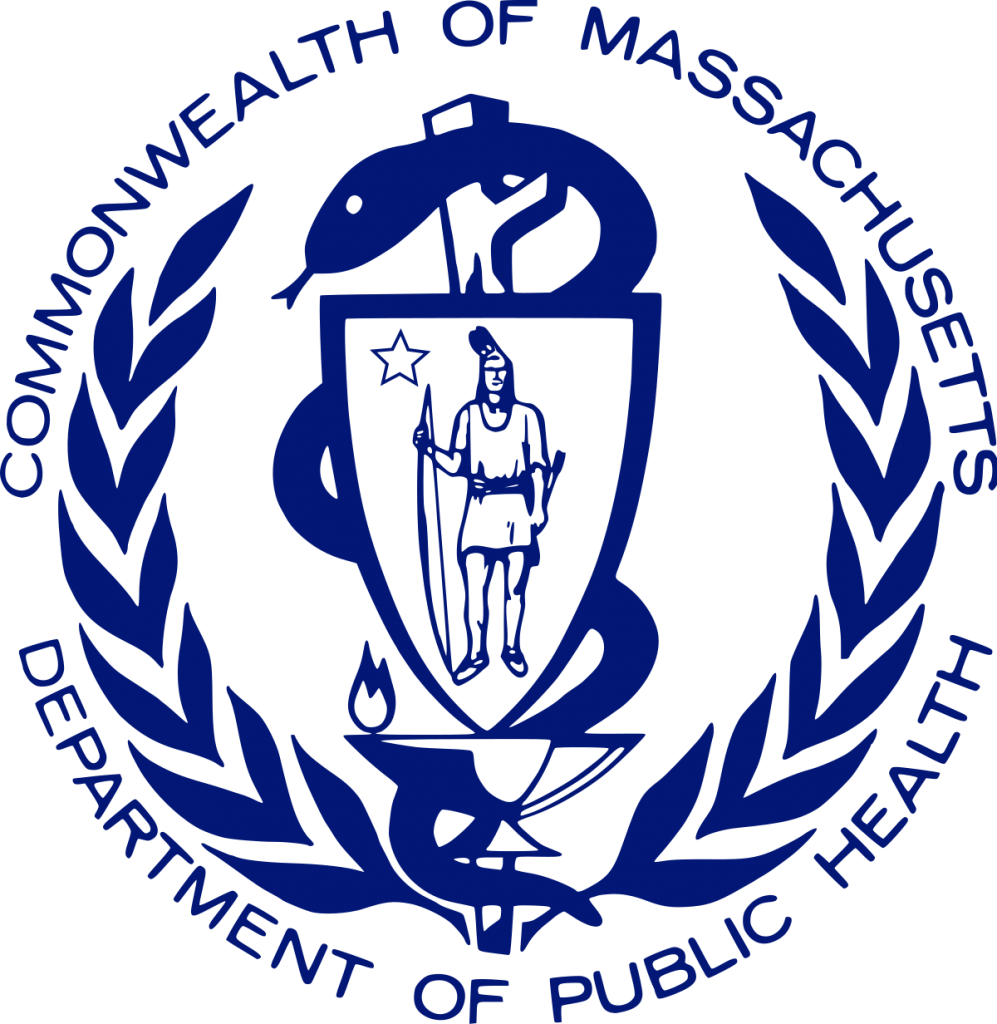 BOSTON, MASS (WLNE) – The Massachusetts Department of Public Health (DPH) released updated guidance regarding the use of face masks and coverings for fully-vaccinated residents on Friday based on the recently released guidelines from the CDC.
In response to the recent spread of the Delta variant, the CDC has updated its recent guidance and recommends that even fully vaccinated people wear masks or coverings when indoors if other risk factors are present.
In light of the recent information provided by the CDC, The DPH has recommended that a fully vaccinated person wears a mask or face covering when indoors (and not in one's own home) if they have a weakened immune system, or if they are at increased risk of severe disease.
All people regardless of vaccination status are required to continue wearing face coverings in certain settings, including transportation and health care facilities.
A list of complete rules can be found here.