Bear injured on Interstate 495 in Raynham shuts down travel lanes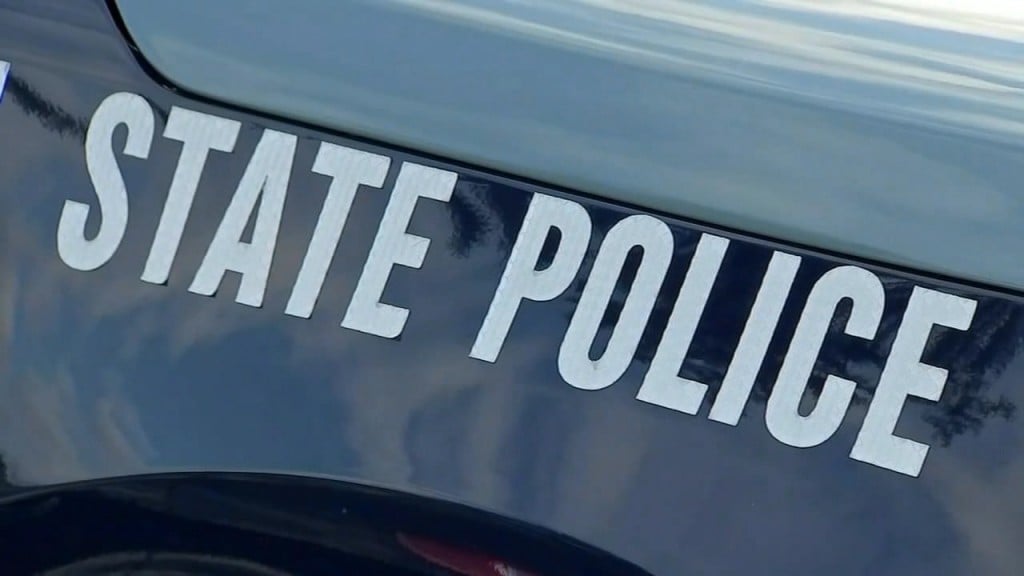 RAYNHAM, Mass. (WLNE) — Massachusetts State Police said a bear was injured on the highway in Raynham Thursday.
State police responded just before 11 a.m. to reports of a bear in the median on Interstate 495.
Both directions of I-495 were shut down for several minutes, while Massachusetts wildlife officials sedated the bear.
No information was released on what led to the bears injuries.