MassPike's new tolling system to launch Oct. 28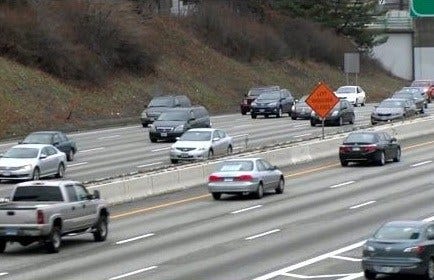 By: The Associated Press
news@abc6.com
BOSTON (AP) _ State transportation officials say they want to open the Massachusetts Turnpike's new open-road tolling system by the end of October.
The state Department of Transportation on Monday said the amount drivers pay would depend upon where they enter and exit the 138-mile highway under a toll proposal under consideration. Overall toll collections would not change.
A series of public meetings is scheduled before the new tolling system takes effect.
The plan calls for gantries at more than a dozen locations along the stretch of Interstate 90 to record tolls from motorists with E-ZPass transponders. For those without transponders, the system will take a picture of a vehicle's license plate and send a bill for the tolls to the vehicle's registered owner.
© The Associated Press WLNE-TV 2016