Matos campaign addresses signature chaos, 'confident' they will remain on ballot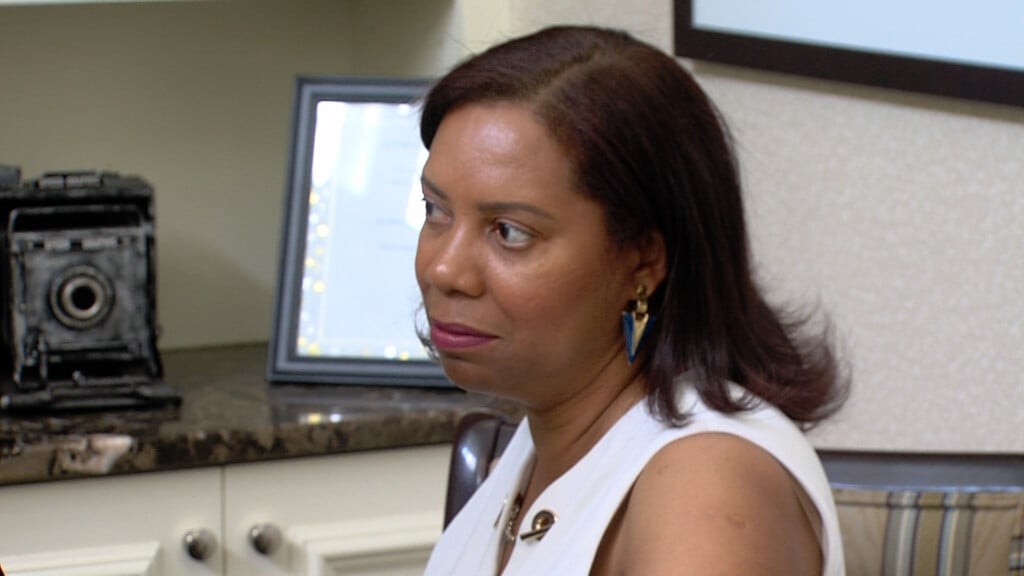 PROVIDENCE, R.I. (WLNE) — The campaign for Lt. Gov. Sabina Matos has issued a lengthy statement about the signature concerns tied to her congressional campaign.
In the statement issued by Matos' campaign manager Brexton Isaacs, he said the campaign is "deeply disappointed and angry" over the reports of possible fraudulent signatures submitted but are adamant they have enough validated signatures still to qualify for the ballot.
"Our campaign provided clear instructions to circulators on how to correctly gather signatures," said Isaacs.
"Anyone who violated these detailed instructions, and the nomination process has no place in our campaign and will be held accountable. Any insinuation that our campaign in any way encouraged this is simply false and contradictory to the facts," he continued.
The statement did not identify the campaign worker in question, but in a formal complaint submitted by candidate Don Carlson, his campaign identifies the workers as Holly McClaren.
"To date, all of the nomination papers containing fraudulent signatures have been submitted by a paid signature collector named Holly McLaren and notarized by Matos campaign staffer Evan England," reads a letter as part of the challenge submitted by the Carlson campaign.
WPRO's Tara Granahan was the first to identify the Holly McClaren in question had appeared in a campaign ad for Gov. Dan McKee gubernatorial race last year.
In response to the challenge, the Matos campaign said they are confident that the lieutenant governor will qualify for the ballot.
"Our campaign has reviewed complaints sent to the Board of Elections by our opponents. We are confident that, once the board has reviewed the facts, they will uphold the Secretary of State's determination that we have qualified for the ballot," said Isaacs in Thursday's statement.
Matos has also been criticized for not responding to the controversy directly, with candidate Gabe Amo issuing a statement Thursday morning reading in part, "I continue to be shocked by the absolute refusal of Lt. Governor Matos to explain these instances of election fraud committed on behalf of her campaign to concerned Rhode Islanders."
This week, police in Newport and Jamestown launched investigations into potential fraudulent signatures submitted by the Matos campaign.
Wednesday, a spokesman for Attorney General Peter Neronha said his office is taking the lead on the investigation.
The Board of Elections is slated to hear any challenges to signatures on nomination papers Friday.