Matt Barnes Delivers, But PawSox Lose to the Mud Hens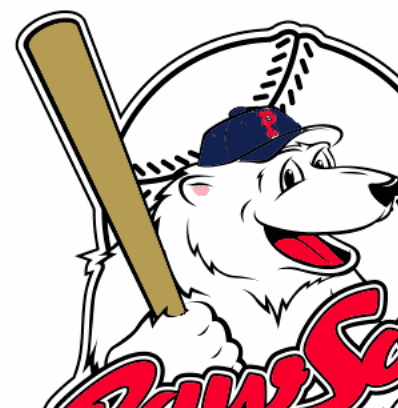 PawSox news release…
Pawtucket, RI – Toledo starter Duane Below allowed only one run and four hits in seven innings of work and DH Trevor Crowe collected two RBI doubles as the Mud Hens defeated the Pawtucket Red Sox, 4-1, Tuesday night before 3,532 fans at McCoy Stadium in the second of a four-game series.
Below (3-0), who had not pitched longer than five innings in any of his first five starts this season, shut down the PawSox bats until a seventh-inning sacrifice fly by Alex Hassan drove home Pawtucket's lone run of the night. Below struck out three and walked four.
Crowe snapped a scoreless tie with two outs in the sixth inning with a two-run double against PawSox starter Matt Barnes (1-1). The hit scored Daniel Fields and Jordan Lennerton who had singled and walked respectively. Barnes allowed only three hits in six full innings but was saddled with the loss.
After Hassan's sac fly in the seventh brought Pawtucket within a run, Crowe struck again in the eighth with a bloop two-out RBI double, this time off of reliever Drake Britton. Crowe had been only 6-for-42 on the season at the plate before collecting back-to-back RBI doubles.
Daniel Fields RBI single in the ninth against Tommy Layne completed the scoring. Fields went 3-for-4 with a walk on the night. Kevin Whelan pitched a scoreless ninth to earn his fourth save of the season.
Game three of the series is slated for a 7:05 pm first pitch on Wednesday night. Right-hander Brandon Workman (1-0, 4.95) will get the ball for manager Kevin Boles, while southpaw Kyle Lobstein (1-3, 6.23) is expected to start for the Mud Hens.