Mattapoisett home gutted by fire belonged to family of Conrad Roy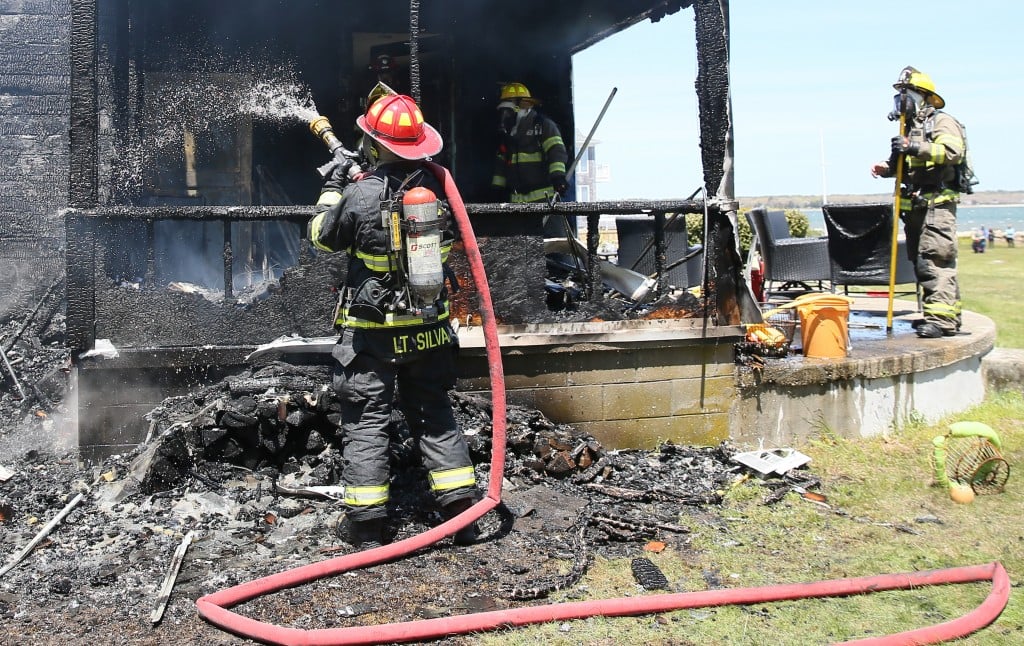 MATTAPOISETT, Mass. (WLNE)- A Mattapoisett home destroyed by a fire Tuesday afternoon belonged to the family of Conrad Roy, according to town records.
Mattapoisett firefighters arrived on the scene at Ocean Drive just after noon, and received support from Fairhaven and Rochester crews.
It was initially thought that a person was trapped inside the building, but further inspection revealed all occupants had exited safely and were in the backyard, the Mattapoisett Fire Department said in a statement.
No injuries were reported, and the cause of the fire remains under investigation. Damage to the structure was estimated at $200,000, according to the statement.
Conrad Roy III died in 2014, after his girlfriend Michelle Carter convinced him through text message to commit suicide, in a story that received national attention.
©WLNE-TV/ABC 6 2020