Mayor announces a Pawtucket elementary school will not open on time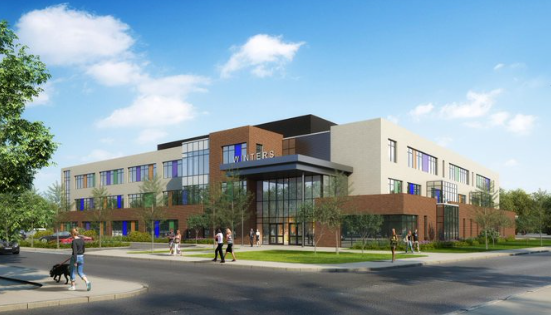 PAWTUCKET, R.I. (WLNE) – Pawtucket Mayor Donald Grebien said that Winters Elementary School will not be ready to open on the first day of classes Wednesday.
Grebien said Tuesday that a number of health and safety issues still need to be addressed before opening.
The mayor was critical of the school department on announcing so close to the first day that the elementary school would not be ready.
"I share your frustration, especially with the unacceptable lack of notice by the School Department until this evening. You are owed an apology and more. I will work with all involved to get to the bottom of why this unacceptable lack of communication happened to ensure it never happens again," said Grebien.
The  mayor said he believes the school should be ready to welcome students Sept. 6.