Mayor Avedisian wants PawSox to consider Warwick for new stadium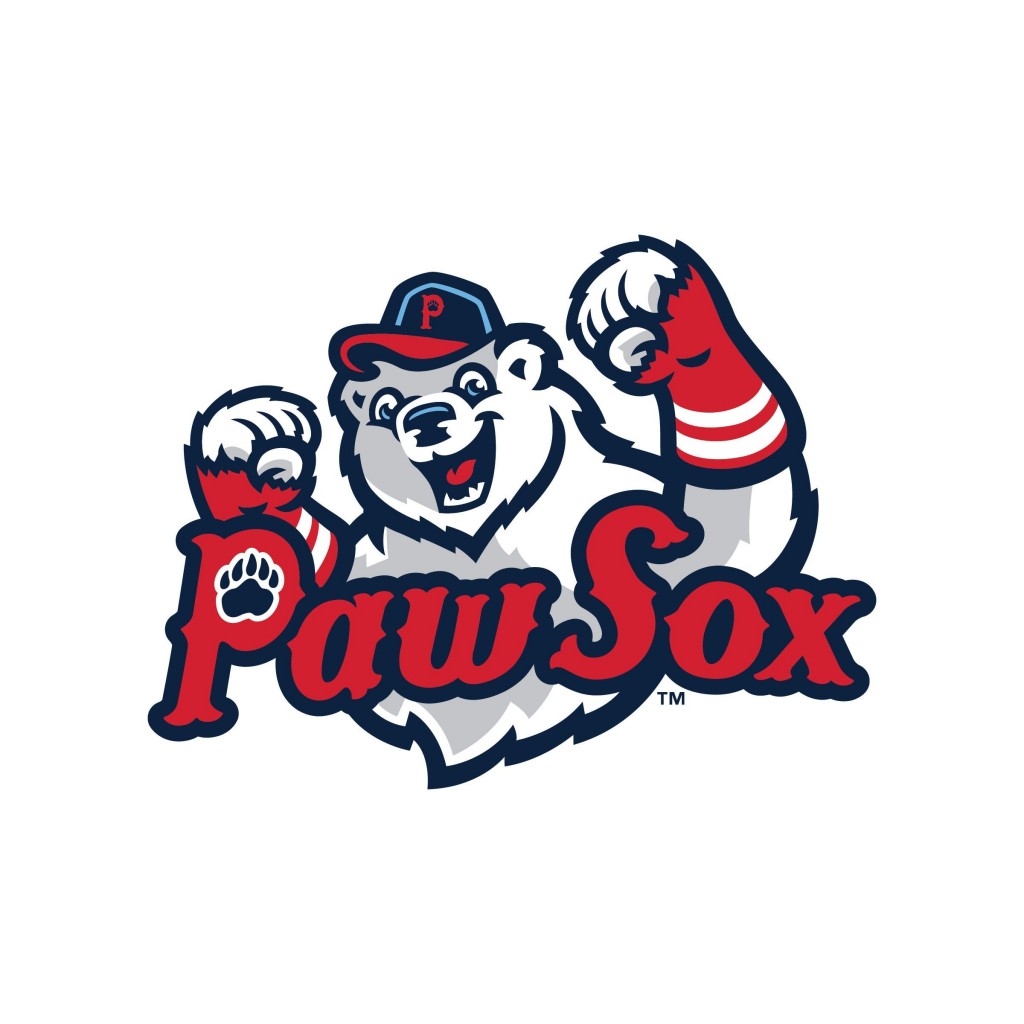 By News Staff
Warwick Mayor Scott Avedisian is trying to put his city on the map for PawSox owners.
The mayor sent a letter to the late Jim Skeffington before he died in May, highlighting three privately-owned sites all near T.F. Green Airport.
Mayor Avedisian says he simply wants to offer his city as an option should the owners ever consider an alternative location to their downtown Providence proposal.
"We always are referred to as the real transportation center of Rhode Island and we think that is something they might at least want to consider."
A spokesperson for the PawSox owners says the letter was probably received near the time of Skeffington's death and therefore over-looked, but the owners still remain focused on the Providence stadium location.
Avedisian sent the letter again last week.
© WLNE-TV 2015