Mayor Elorza allows Providence golf courses to reopen starting Saturday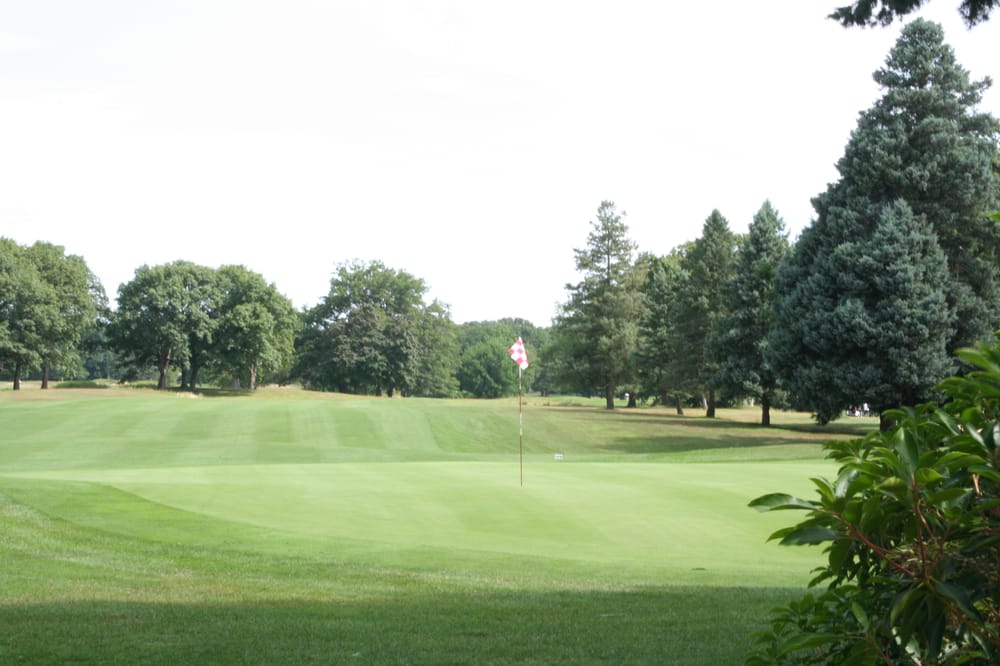 PROVIDENCE, RI (WLNE) – Mayor Jorge Elorza announced updates to his latest executive order Friday which allows golf courses to reopen Saturday.
However, there will be restrictions that Elorza says golf courses need to abide by which are similar to the state-wide restrictions.
Elorza says the city's golf courses may open but must submit a safety plan to the Parks Commissioner and Public Safety Commissioner for approval. That plan he says must be in compliance with Gov. Gina Raimondo's Executive Order.
That means everybody on the course needs to wear a face-covering while practicing social distancing. Children 2-years-old and younger will be exempt.
Raimondo never closed golf courses on a state-wide level but Elorza decided to close Providence golf courses in early April.