Mayor Elorza announces winner of annual RePowerPVD challenge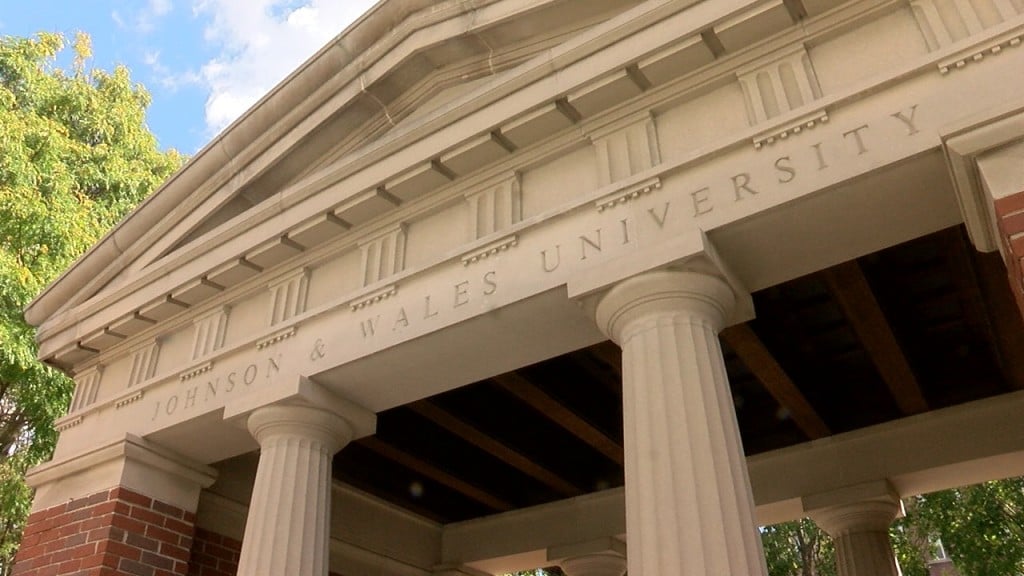 PROVIDENCE, R.I. (WLNE) – Mayor Jorge Elorza and Providence Director of Sustainability Leah Bamberger announced that Johnson & Wales University Academic Center.
RePowerPVD is the city's voluntary challenge program to help larger buildings conserve energy, save money,  and let challengers gain recognition contributions to Mayor Elorza's goal of a Carbon Neutral Providence in 2050.
"Acting on climate change is necessary to the future well-being of cities like Providence," said Mayor Jorge Elorza. "By increasing the efficiency of the buildings we live and work in, we can create more comfortable spaces that contribute to solving the climate crisis. I applaud Johnson &Wales University for their work to reduce the energy demand of their Academic Center and congratulate them on this award."
Johnson & Wales University Academic Center lowered their energy consumption by 44.6% compared to their 2015 usage. RePowerPVD has saved enough energy to power 344 homes for one year or equal to removing 621 cars off the road.
 "Johnson & Wales continues to have a strong commitment to reducing our energy use and carbon footprint," said Matthew Fannon, director of sustainability and resource management at Johnson & Wales University. "From replacing aging boilers and water-cooling chillers with energy efficient models to transitioning from fluorescent to LED lighting, our focus over the last five years was to renovate the Academic Building – home to JWU's Occupational Therapy Doctorate program – with sustainable building practices in mind. We're grateful to the City of Providence for recognizing our efforts and look forward to continuing to create a more sustainable campus."