Mayor Elorza asks residents to look out for each other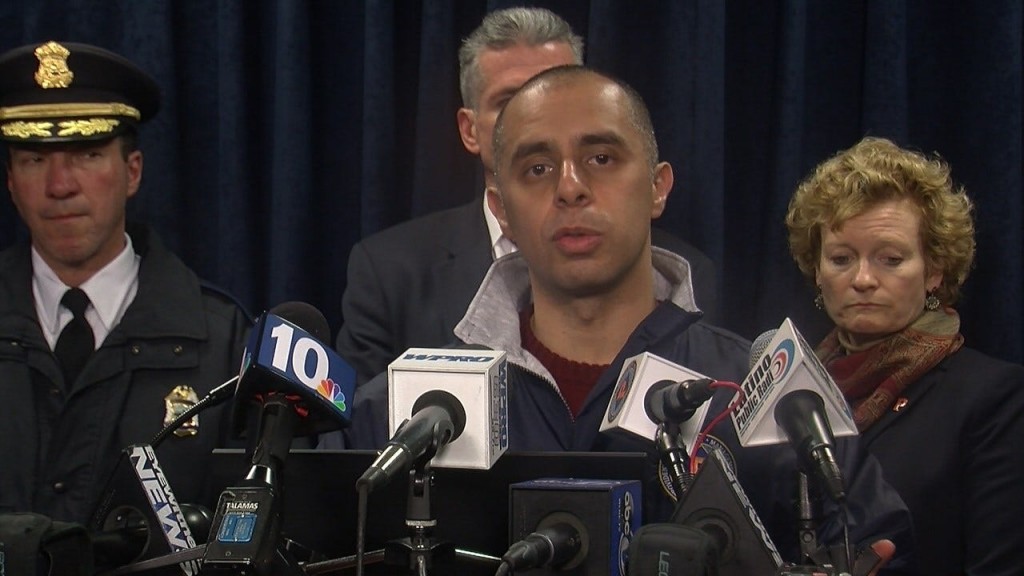 By Rebecca Turco
Mayor Jorge Elorza is asking residents to look out for each other and the elderly as we get into the thick of the snow storm.
Elorza says the Department of Public Works has been treating the streets focusing on the major arteries first. All systems are "go" at the emergency operations center in Providence.
Elorza is encouraging residents to stay off the roads after eight tonight when a city-wide parking ban comes into effect. At midnight, a city travel ban begins.
"Throughout this storm, we ask for everyone's patience. This is a historic storm that is forecasted and it will take some time to clean up," said Elorza.
You're urged to call 911 for any emergencies and for non-emergencies, you can call 401-680-8080.
© WLNE-TV 2015