Mayor Elorza makes big game bet with Seattle mayor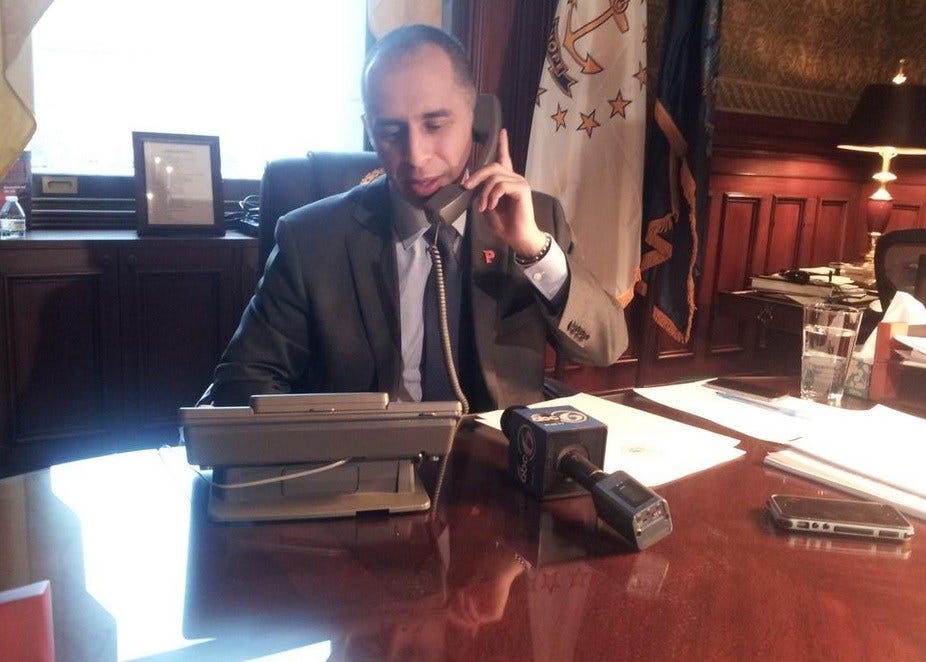 By News Staff
Providence Mayor Jorge Elorza has decided to make a little wager with Seattle Mayor Ed Murray on Sundays Super Bowl game.
If the Seahawks win, Elorza says he'll send Murray some of Rhode Island's specialties like Olneyville New York System hot wiener sauce spice mix, sweet bread from El Quetzal Bakery, Trinity Brew House IPA, and music by Deer Tick and the Low Anthem.
All the items will be between 12.5 and 13.5 pounds which is a reference to the "Deflate-gate" scandal.
If the Patriots win, Murray said he'll send the Providence mayor some smoked salmon from Pure Food Fish Market, whole bean coffees from the original Starbucks at Pike Place Market and a giant bag of Skittles.
(C) WLNE/TV 2015