Mayor Elorza proposes closing one charter school for Achievement First expansion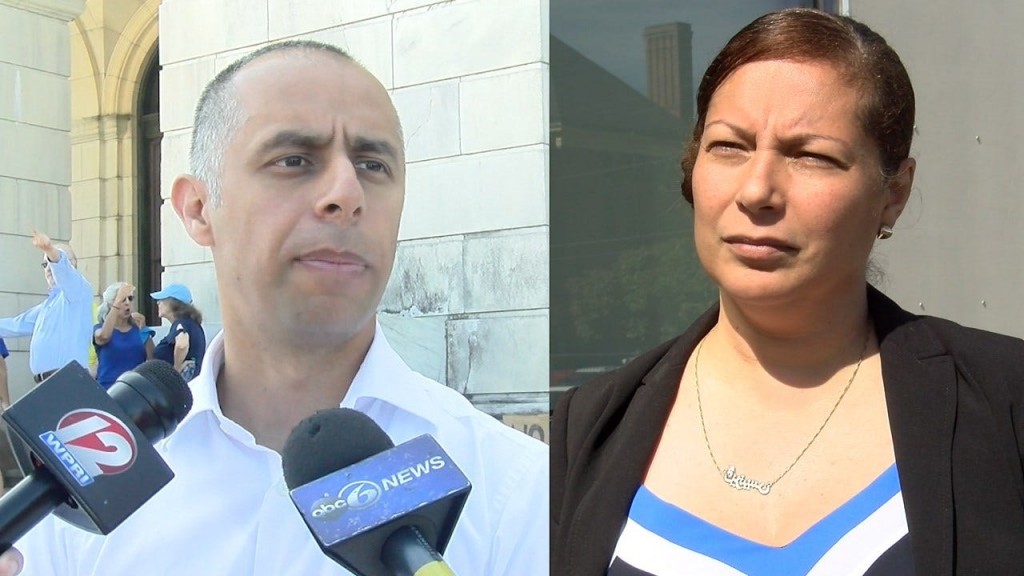 A charter school expansion plan in Providence is getting pushback from Mayor Elorza, in the first public disagreement between the Democratic Mayor and the new Education Commissioner Angelica Infante-Green.
RIDE approved an expansion of 'Achievement First' Charter schools back in 2016, hoping to expand total enrollment to 3,100 students by 2026, and adding additional schools to meet the demand of a long waiting list.
"We have over 3000 students on our waitlist currently, and we hope that our expansion plans—fully scaling our existing schools, opening a high school to serve our current students, and opening an additional elementary and middle school—will create more high-quality options for families in Providence," said Leonore Waldrip, director of strategic communications and design with Achievement First. "We agree that more high-quality school options will benefit Providence families and that more charter seats—at our schools and others—would benefit the district."
But during a board meeting Monday, where Mayor Elorza serves as board chair, the mayor proposed closing an underperforming charter school to help with that expansion.
Elorza saying Tuesday that closing an underperforming charter school could make the proposal happen without hurting Providence students.
"So there are a number of ways to do it," Elorza said. "But the basic point is that if there's an expansion it can't come at the continued expense of the kids in the traditional public school system in Providence."
Mayor Elorza adding that there are other ways the expansion is possible. Another idea he shared with reporters involved expansion through fundraising.
Meanwhile, Education Commissioner Angelica Infante-Green, who is preparing for a state takeover of the Providence School District, said the expansion should proceed as it was originally planned, independent of what happens to other charter schools.
"If a school is going to be shut down it's going to be because of its quality but not just to give seats to another charter. That's not what we're going to do here," Infante-Green told ABC 6. " I'm sorry that that was said because we don't do this kind of horse-trading."
Infante-Green added that, in light of the Johns Hopkins report on Providence Schools, the district should be taking advantage of any educational opportunity available.
"The district should've taken advantage of them at this point. Those are 1,000 seats that could go to students," she said. "We approved it in 2016. I don't understand why it has taken this long to actually get to this place."
Keith Oliveira with the Rhode Island League of Charter Schools also responded in a statement Tuesday.
"The expansion of Achievement First in Providence could be a valuable component of a turnaround plan for Providence. However, Achievement First's expansion should not be at the expense of other Providence charter schools," Oliveira said. "Unfortunately, Mayor Elorza seeks to pit charter schools against each other rather than allowing Achievement First to expand on its own merit."