Mayor Elorza to join environmental partners to release composting report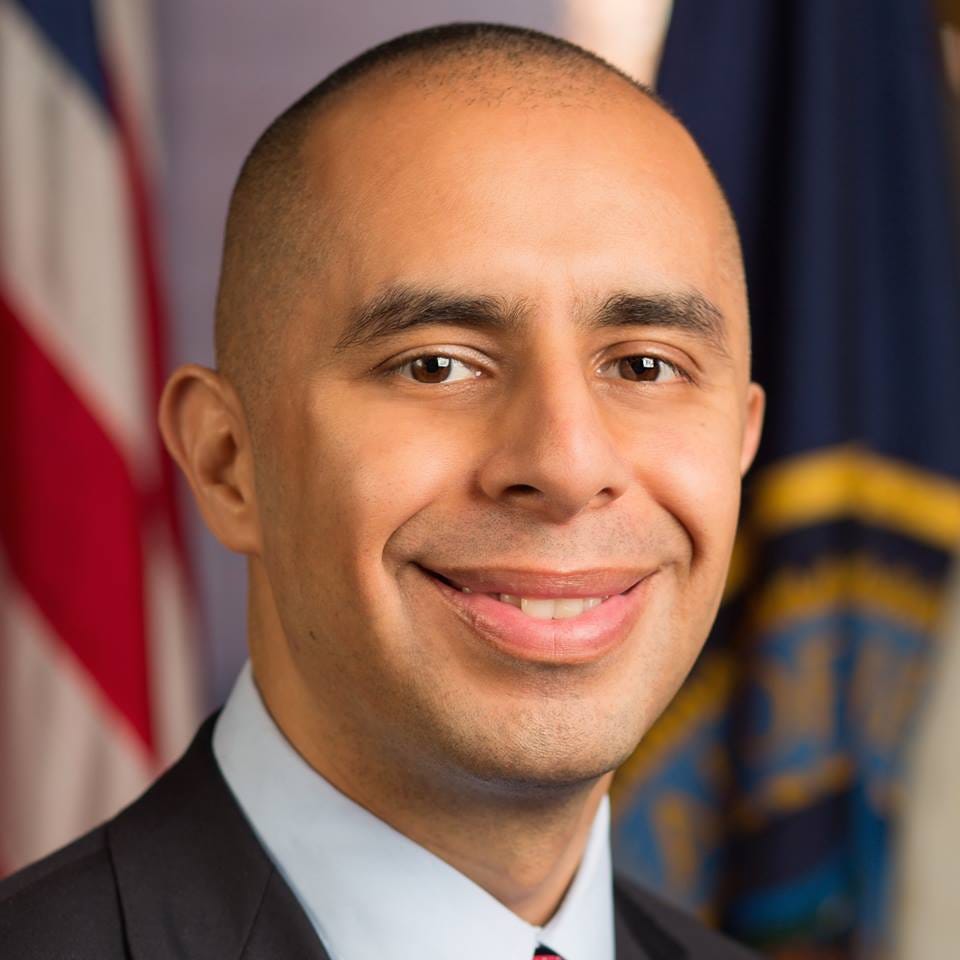 PROVIDENCE, R.I. (WLNE) – Mayor Jorge O. Elorza Joined by several partners will make an official composting report titled: Moving Towards Zero Waste: A Residential Compost Assessment of Providence, RI.
Elorza will be joined by city Councilman John Goncalves, Zero Waste Providence Organizer Debbie Schimberg, Harvest Cycle Program Coordinator Ella Kirkpatrick Kotner, Director of Sustainability Leah Bamberger, and Providence resident and composter Kristina Hines.
The release will be at an official meeting November 18 2021 at 4:00 p.m. at Ring Street Garden in Providence.