Mayor Elorza to meet with Attorney General to discuss 'Sanctuary Cities'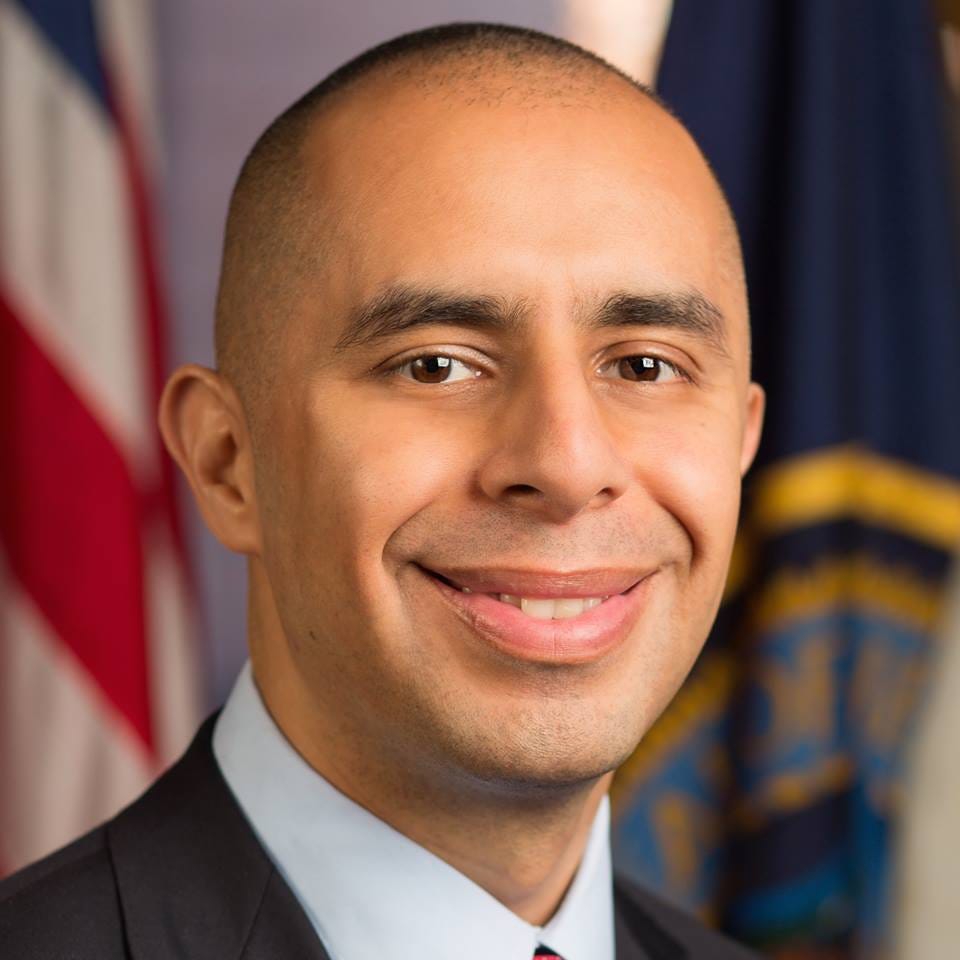 By: Kainani Stevens
Email: news@abc6.com
Twitter: @ABC6
PROVIDENCE, R.I. – Providence Mayor Jorge Elorza will be travelling to D.C. to meet with Attorney General Jeff Sessions On Tuesday.
This is the second time the Mayor has made a stop in the nation's capitol to address the status of sanctuary cities under the trump administration.
Elorza says one of the main goals of his trip is to understand how the Trump administration will legally define the term "sanctuary cities."
He previously met with DHS Secretary John Kelly in Washington in hopes of clarifying what the administration's exact definition is, considering President Trump signed an executive order back in January threatening to cut funding from sanctuary cities.
Attorney General Jeff Sessions echoed the thoughts of the President, claiming these types of cities make the entire country less safe.
Speaking with the media on Monday, Elorza says violent crime has decreased in Providence.
He hopes to make that point during his discussions with Sessions on Tuesday.
"When Mayors say 'sanctuary city' what we mean is we are looking out for folks who are here and not committing any crimes but simply looking for the American dream. When they say sanctuary cities, there is this caricatures that we are harboring criminals which couldn't be further from the truth. Let's harbor some common language. How do you define it specifically and with clarity so we know what you mean and what you don't mean? Once we establish that, we'll see where we stand and how we can work together," said Mayor Jorge Elorza.
In Providence, law enforcement officers do not ask about immigration status while making arrests.
Elorza says criminal justice reform and police-community relations also on the docket for Tuesday's meeting.
This comes as the Providence City Council prepares to vote once again on the Community Safety Act on Wednesday.
©WLNE-TV / ABC6 2017