Mayor Elorza Wins Re-Election in Providence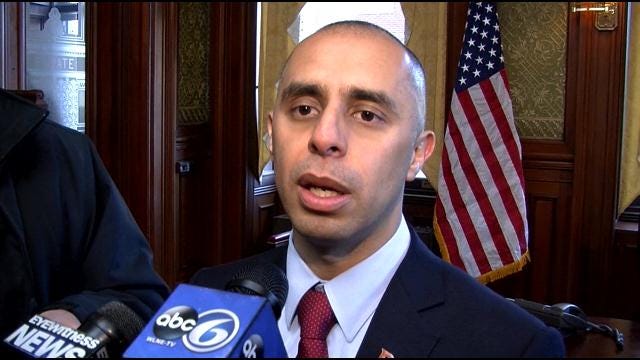 Providence Mayor Jorge Elorza was an easy winner on election night over independent candidate Dianne "Dee Dee" Witman, taking home 64% of the vote to Witman's 33%. The third candidate, Jeffrey Lemire, earned less than 3%.
Elorza, the incumbent, defeated Kobi Dennis and Robert DeRobbio in the democratic primary. During his debate with Witman on ABC6 News last week, the two battled on issues ranging from education to public safety.