Mayor Grebien explains reason for terminating Pawtucket officer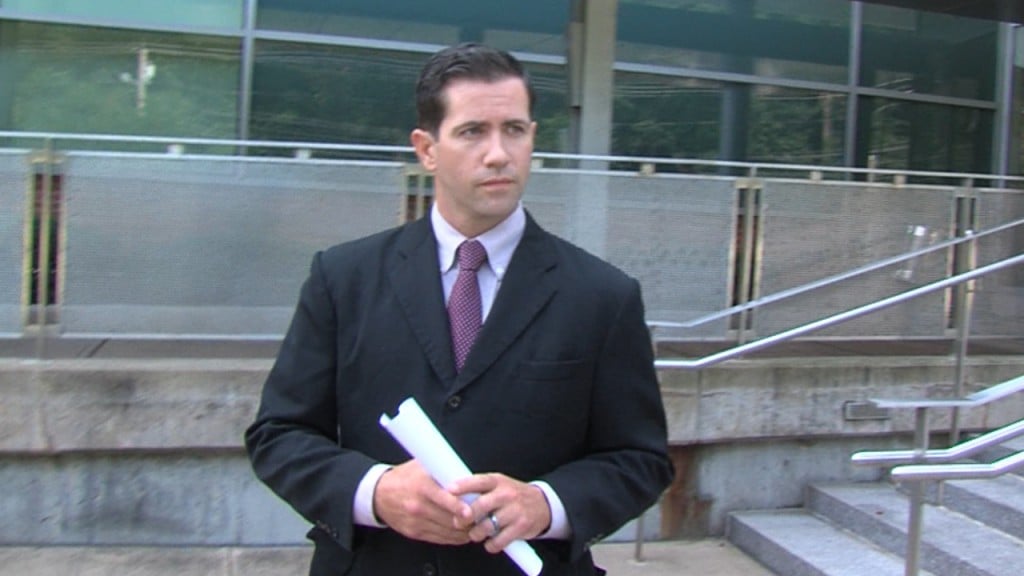 PAWTUCKET, R.I. (WLNE) — It has been almost a month since Daniel Dolan was found not guilty in an off-duty shooting in 2021. 
From surveillance video and the trial, ABC 6 News learned Dolan, while off duty, shot into a car with three teenagers inside hitting one of them. 
After he was acquitted, the city of Pawtucket conducted its own internal investigation.
"They go back and they look at, from his job performance to what lead up to that, all of the issues around that, did he follow protocol, I can't get into what he did and didn't do, but there clearly was enough and we felt very strongly enough to terminate," Mayor Donald Grebien said.
In a statement earlier Thursday, the mayor said even though officer Dolan was found innocent his actions were not appropriate.
"Unfortunately, the bad behavior or the misbehavior and the not following of policy of one officer does not reflect the great men and women. We have some hard-working police officers and so this is clearly one bad egg in a great department," Grebien added.
A statement from the attorney of Vincent Greco, the teen who was shot by officer Dolan in 2021, was critical of the city's efforts at this point, believing this should've have happened sooner. 
The attorney said, "Daniel Dolan was allowed to remain on duty even though his history disclosed repeated acts of violence in derogation of his duties as a Pawtucket police officer."
"This wasn't something just done because of perception, this was done because he did not follow a lot of those procedures and policies," Grebien continued.
Grebien said Dolan will remain on paid leave until their process wraps up.