Mayor Hopkins to "fight to keep crime from creeping across Cranston borders"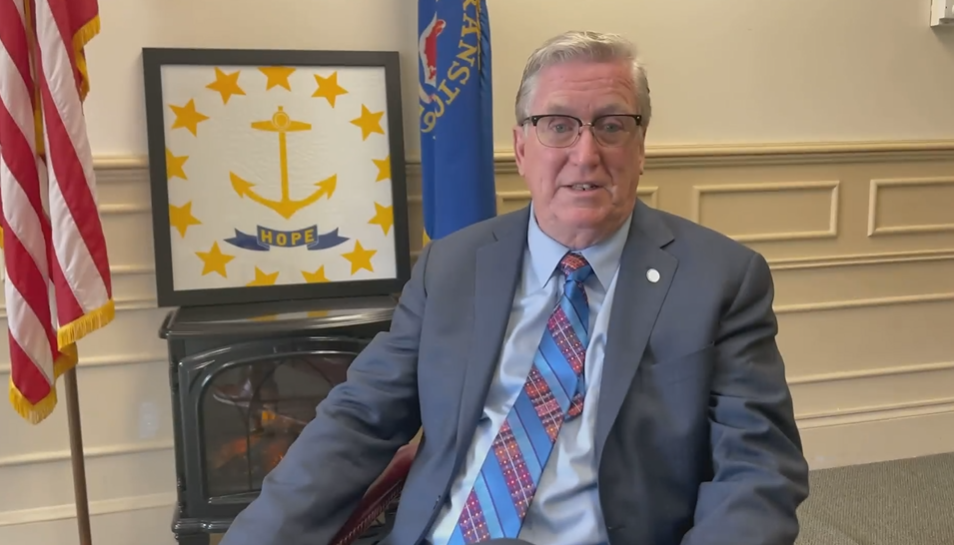 CRANSTON, R.I. (WLNE)- Cranston Mayor Ken Hopkins released a statement on Wednesday regarding the increased crime in the neighboring city of Providence.
He first commended the Cranston Police Department for its efforts to protect the city's neighborhoods.
"We are grateful to our police officers for their dedication, watchfulness, and outreach work in our Cranston community," said Hopkins in a recent radio interview.
Despite the uptick of crime in Providence, Cranston continues to be a safe community. The city's crime rate in July dropped for the fourth consecutive year, according to the statement.
"Unfortunately, in the neighboring Capital City, many brave men and women in blue are limited in resources and remain without executive support from their elected officials. This lack of leadership produces a sense of lawlessness, leading to heinous acts of violence on neighborhood streets. I will not allow this unlawful behavior to cross over Cranston's borders," Hopkins continued.
The Mayor regularly meets with Colonel Michael Winquist of the Cranston Police Department, according to the statement.
Hopkins concluded, "While some in public office wish to slash funding from their local police departments, I will continue to stand shoulder to shoulder with Cranston's finest."