Mayor: Marine killed in Chattanooga from Massachusetts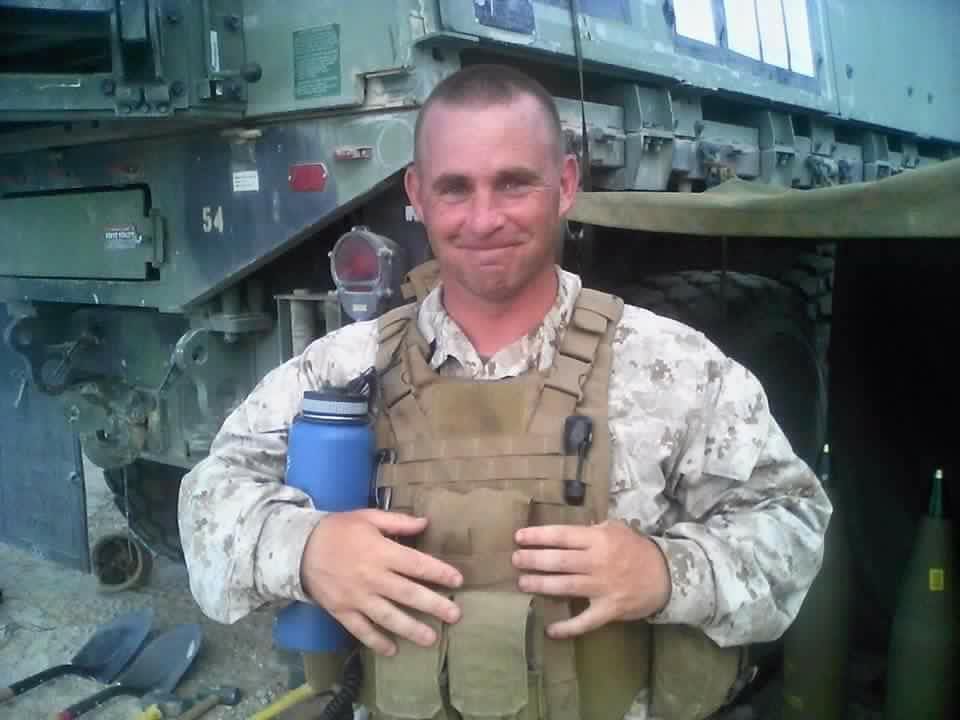 By The Associated Press
news@abc6.com
BOSTON (AP) _ The mayor's office in Springfield, Massachusetts, says one of the Marines killed in Tennessee grew up in the city.
Mayor Dominic Sarno identified the Marine as Sgt. Thomas Sullivan.
Sarno says in a statement that Sullivan's death is "is a tragic loss not just for the Springfield community but for our entire nation.''
Masslive.com reports that the 40-year-old Sullivan's family now lives in the nearby community of Hampden.
Gov. Charlie Baker has ordered U.S. and state flags on public buildings in Massachusetts to be lowered to half-staff in honor of the four Marines killed Thursday in Tennessee.
Baker said on Facebook: "God Bless Tom Sullivan and his family and friends.''
Authorities say a 24-year-old, Kuwait-born engineer killed the Marines at two military facilities in Chattanooga. He was shot and killed by police.
(C) The Associated Press 2015