Mayor Mitchell plans investment priorities for city's federal ARPA funds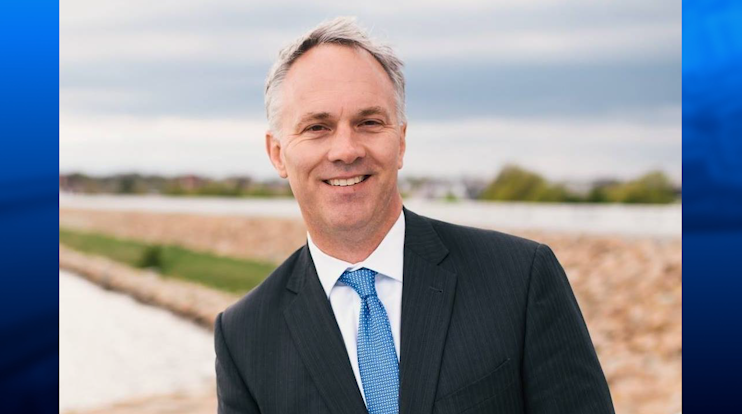 NEW BEDFORD, Mass. (WLNE) – Mayor Jon Mitchell has begun outlines on how the city will invest more than $80 million dollars from the federal American Rescue Plan Act (ARPA) funding.
"The opportunities now before New Bedford are perhaps greater than at any point in the past century," he said. "These investments will be instrumental to launching the city out of the pandemic and promoting long-term growth that is sustainable and equitable."
Mayor Mitchell focused on seven key priorities to invest:
 $8 million to health, safety, and well-being.
Neighborhood stabilization and housing support for $13 million
Small business support at $8 million.
$11 million for enhancements to open spaces in census tracts
$6 million used for non-state share of water, wastewater and storm-water projects
arts, culture, hospitality, tourism for $18 million
Matching funds for strategic investments – $14 million
While still using at least $1.2 million for revenue replacement, and $1.5 million to round out the priorities.
"The more matching funding a project receives from private or public sources, the greater the return on the City's investment will be," he said. "The most favored projects would be those that confer new benefits to the City; that is, those that grow the pie, as opposed to those that entail the replacement of an existing asset."
The city decided that Elise Rapoza shall be the ARPA Director to track outcomes and work with recipients as well as make sure everything stays on criteria.
"I'm very excited about collaborating with all the people in the community who I already know and love, and getting to meet the people who I don't already know," she said. "There's a lot of good things coming."
"Elise will bring to her new role a wealth of talent, economic development expertise, and knowledge of the City," Mayor Mitchell said. "She is the right person to activate this infusion of federal resources."