Mayor Mitchell to deliver annual State of the City address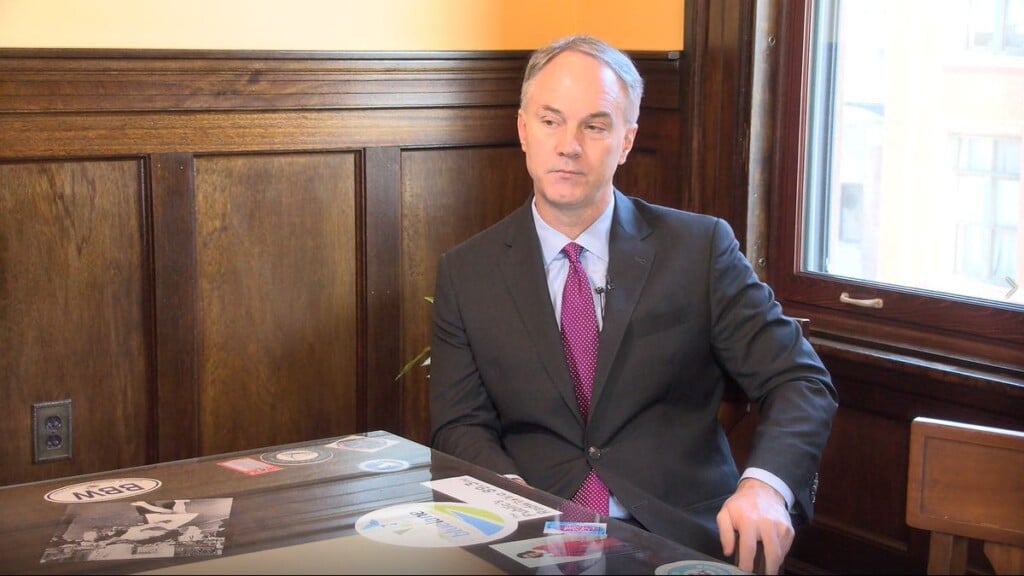 NEW BEDFORD, Mass. (WLNE) — New Bedford Mayor Jon Mitchell is set to deliver his annual State of the City address on Wednesday.
It will be held as a luncheon event starting at 11:30 a.m. at New Bedford High School.
With over 500 people expected to attend, it is considered the state's second-largest event of its kind.
In last year's address, Mitchell spoke on the city's work during the COVID-19 pandemic and had a vision for New Bedford to emerge a "stronger city."
Mitchell was first elected mayor in 2011, and is the city's first mayor to be elected to a four-year term.