Mayor of Fall River Paul Coogan Re-Elected
The incumbent Mayor secured his victory with over 60% of the vote.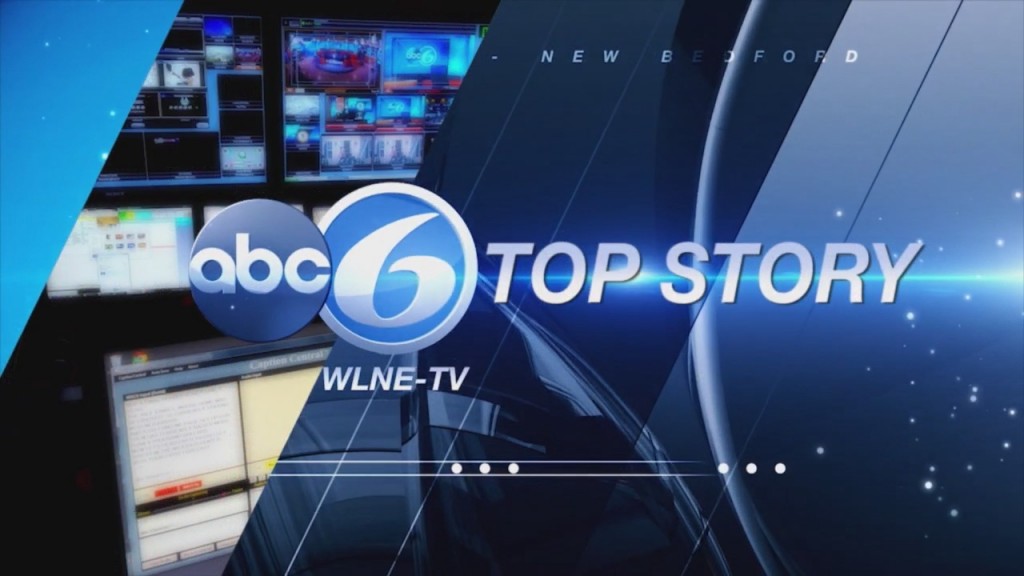 FALL RIVER, MA-
It was an emotional victory for incumbent Mayor of Fall River Paul Coogan tonight, who won the election with 7,533 votes against challenger Cliff Ponte's 4,654. Coogan, whose wife was struck by a car in Mattapoisett just days ago while riding her bike is still currently recovering at a time where Coogan says under normal circumstances, he'd be happily celebrating with her. "She thanks everybody for their support, she's obviously bummed out she couldn't be here with us, but I know that she's in your thoughts and you are in hers."
Coogan thanked supporters not only for their votes, but the outpouring of support for his family as he referenced kind words from his former challenger, Ponte. "I told him he was very gracious, I appreciated it, but I said I sure would like to finish the last two months strong. We've got some things to do." Those priorities, he says, range from straightening out current questions surrounding the budget, carrying out infrastructure plans, and investing in public safety.
Here are the final results.
MAYOR
COOGAN – 7533
PONTE – 4654
WRITE- IN 45
CITY COUNCIL
LAURA-JEAN WASHINGTON – 3014
RICKY T. TITH – 2965
PAULO J. AMARAL – 2782
GABRIEL BOOMER AMARAL- 2702
ALEXANDER SILVA- 2573
MATTHEW B. SPRINGER- 2522
CHRISANNE TYRRELL- 1853
ANGEL J. PANTOJA JR. – 1537
SCHOOL COMMITTEE
KEVIN AGUIR 6313
PAUL B. HART- 5354
MICHELLE MIMI LARRIVEE- 5230
SHELLI A. PEREIRA – 4720
SARA O. RODRIGUES-4086
BOBBY BAILEY- 3922
MELISSA COSTA DOYLE -3333
COLLIN R. DIAS – 3323
CHARLES M. CHASE JR. – 2633
JOHN KALESKI – 2076