Mayor: Release investigation into officer accused of abuse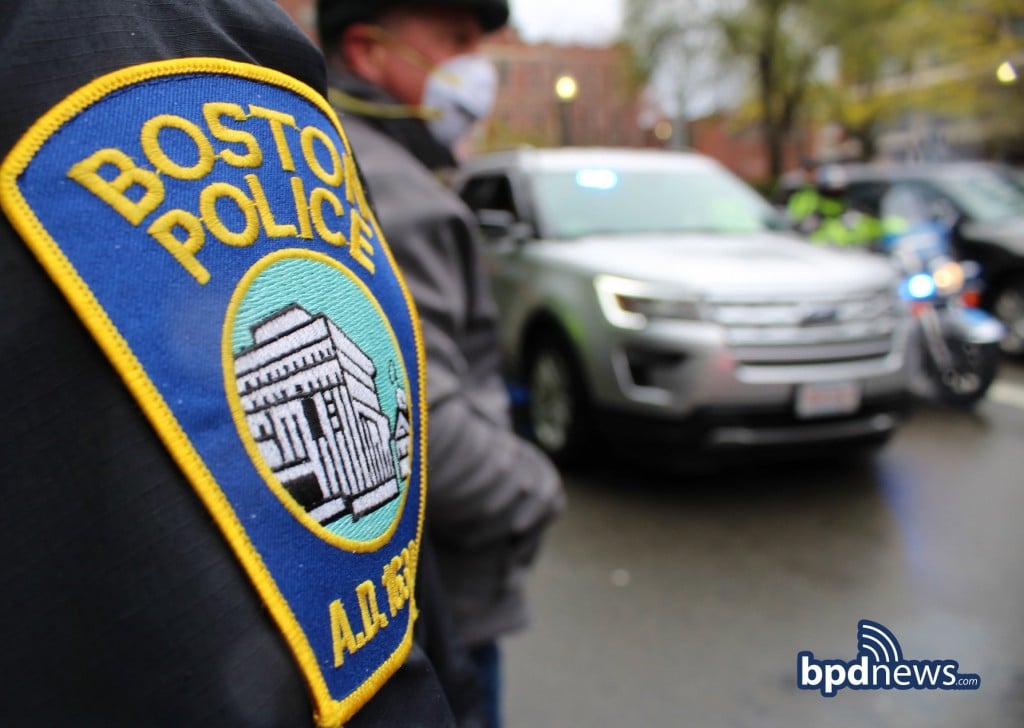 BOSTON (AP) — Acting Mayor Kim Janey said Tuesday that redacted copies of an internal affairs investigation into a former Boston police officer and union chief charged with molesting children as far back as the mid-1990s will be released as soon as this week.
Retired officer and one-time president of the Boston Police Patrolmen's Association Patrick Rose Sr. has pleaded not guilty to 33 charges involving six alleged victims.
Janey said Tuesday she's directed city lawyers to review Rose's internal affairs file and redact any information that could compromise the identities of the sexual assault or domestic violence victims before releasing the documents.