Mayor Smiley to provide update on Branch Avenue flooding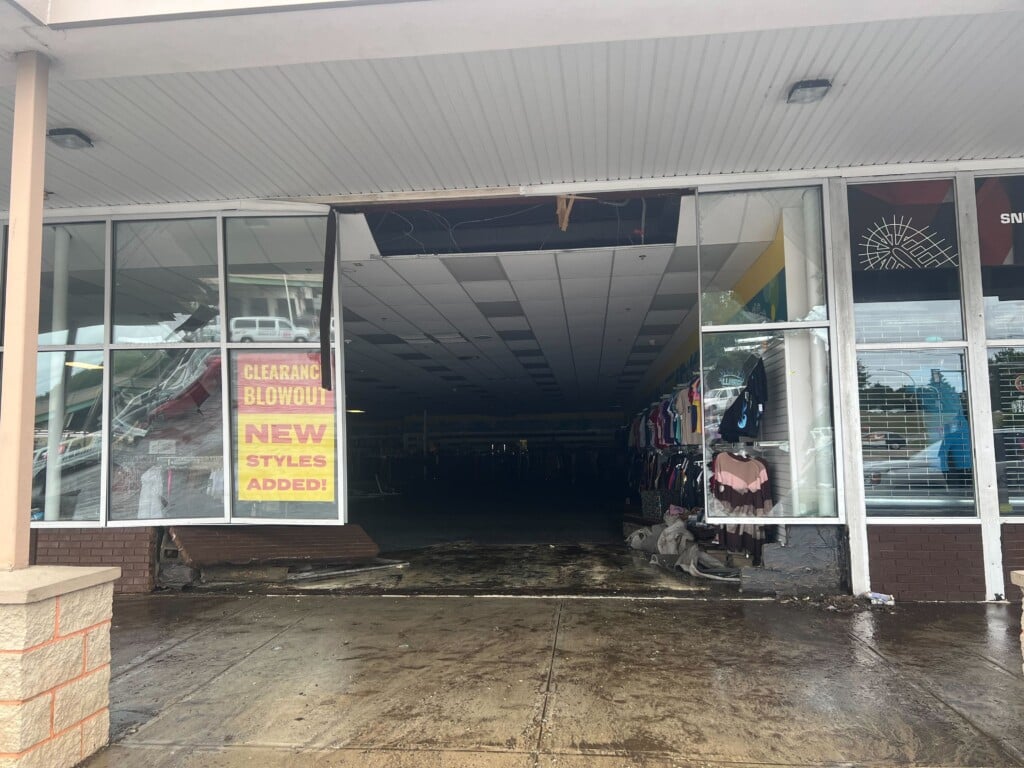 PROVIDENCE, R.I. (WLNE) — Providence Mayor Brett Smiley and city officials will provide an update on excessive flooding in parts of the city on Monday night.
The parking lot of a shopping plaza along Branch Avenue was significantly flooded.
Rescue teams saved several people from their cars, which were nearly under water.
The owner of Citi Trends told ABC 6 News on Tuesday the store is a total loss.