Mayor Smiley tours summer programs for National Summer Learning Week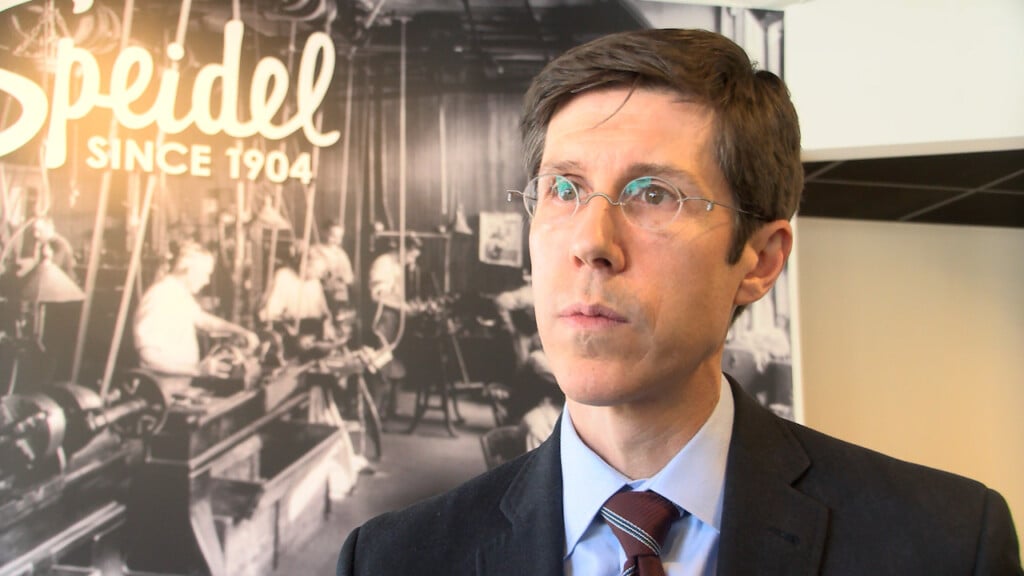 PROVIDENCE, R.I. (WLNE) — As part of National Summer Learning Week, Mayor Brett Smiley and Providence Public Schools Superintendent Dr. Javier Montañez are touring several summer learning programs Wednesday.
Four programs that are part of the city's "EAT, PLAY, LEARN PVD" program will be toured: the Red Shed Bike Program, Robert Bailey IV Elementary School's Inspiring Minds KidsBridge program, Sylvan Learning's Ace It! summer program, and a YMCA learning and enrichment camp.
Smiley will also sign a proclamation, created by students in the PVD Young Makers workshop, recognizing July 10 to 14 as National Summer Learning Week.
The mayor's office said that this year, through "EAT, PLAY, LEARN PVD," Providence has offered expanded summer learning opportunities, more than 1,000 summer employment opportunities, and 1,700 low-cost sport camps and recreation day camps for city youth.
The city is also offering free summer meals to youth as well as access to the recreation center pools and park splash pads.