Mayor Taveras to attend peace rally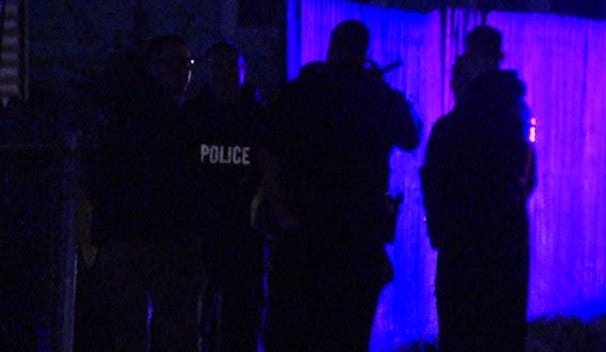 After dozens of violent acts in Providence this year, the Providence Police department is teaming up with several non-violence organizations for a "peace on our streets" rally.
Mayor Angel Taveras, Commissioner of Public Safety Steven Pare, Providence Police Chief Hugh Clements, and Major Thomas Verdi of the Providence Police Patrol Division are amongst the public officials who will attend the rally.
The rally is being held in the wake of a smattering of violence around the city. 15 shootings have occurred in the city in the last month, and seven murders have taken place in Providence since January.
The rally is set to take place at 5:30 p.m. at 350 Point Street in Providence.
Non-violence organizations, such as "Project Night Vision", will also be present.
ABC6 News will keep you updated with the latest information on the rally, on ABC6 News at 5.