Mayor Taveras hires Danny Kedem as campaign manager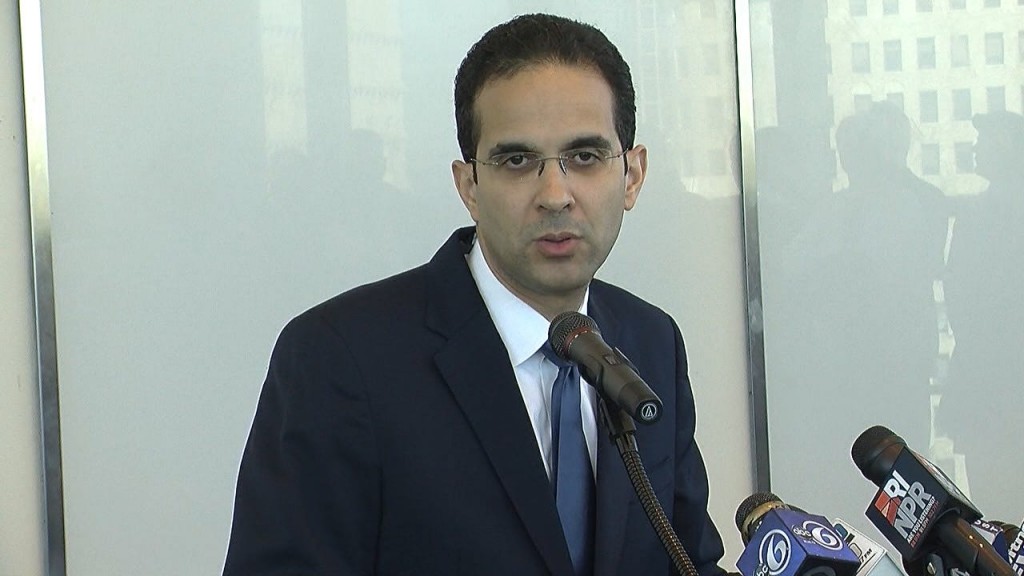 By Associated press
Twitter: @ABC6
PROVIDENCE, R.I. (AP) Providence Mayor Angel Taveras has hired a veteran Democratic party strategist to manage his campaign for Rhode Island governor.
Danny Kedem's appointment was announced Wednesday night, two days after Taveras formally kicked off his campaign.
Kadem most recently worked for the Human Rights Campaign on gay marriage and non-discrimination policy.
For a time, he managed former U.S. Rep. Anthony Weiner's unsuccessful campaign for New York City mayor. In New England, Kedem ran a re-election campaign of Mayor John DeStefano in New Haven, Conn.
Taveras is the only Democrat in the race. State Treasurer Gina Raimondo also is expected to run. Clay Pell, grandson of the late U.S. Sen. Claiborne Pell, reportedly is considering it.
Among Republicans, businessman Ken Block is running and Cranston Mayor Allan is considering it.
Democratic Gov. Lincoln Chafee isn't seeking re-election.
© WLNE-TV / Associated Press