Mayoral Candidate Proposes Delay in Plastic Bag Ordinance Amid Pandemic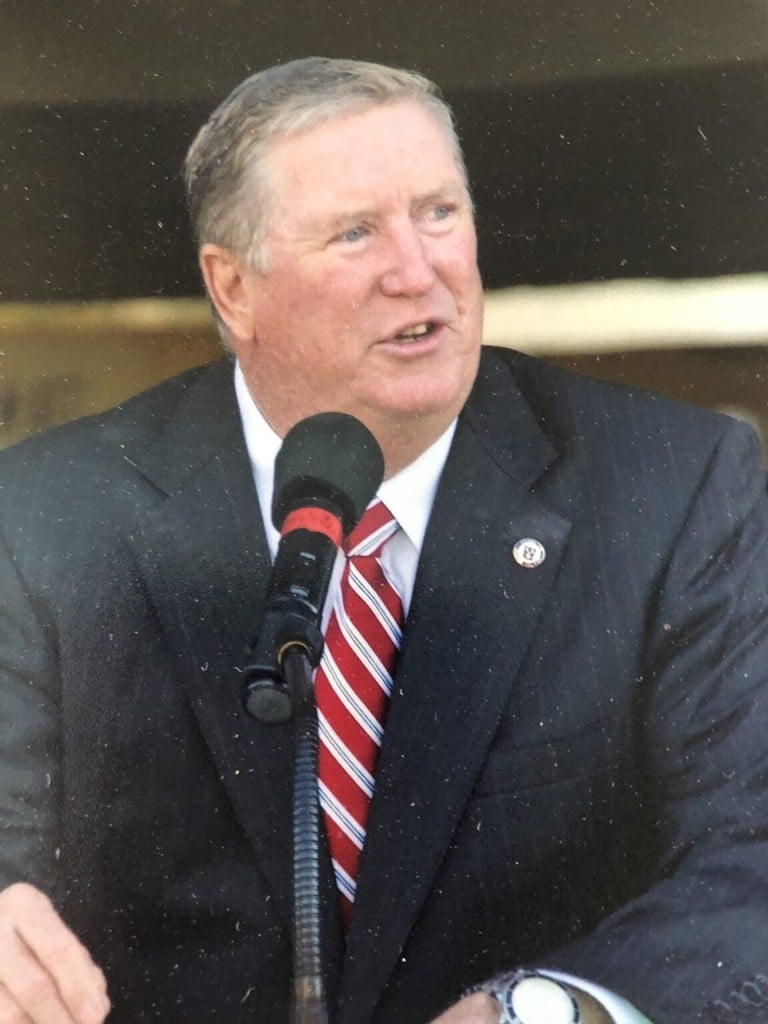 CRANSTON, R.I (WLNE) – Cranston mayoral candidate Kenneth J. Hopkins proposed on Monday to delay the city's mandatory use of paper bags to prevent lessen any further stress on businesses amid the coronavirus pandemic.
While expressing general support for the intent of protecting the environment, Ken noted that it could be an unneeded burden amid the COVID spread.
"The last thing a local business needs is for us to burden them with this requirement as they fight to survive through this pandemic. We have restaurants and businesses suffering with the severe effects of the necessary health shut down," said Hopkins.
Hopkins proposed a one year delay for the implementation date of the prohibition of plastic bags.
He also stated that the initial start date of July 1 never considered the extreme circumstances being experienced by businesses.
"Businesses still have an abundance of plastic bags they could use", said Hopkins.
"We need to give them time to use their existing inventory of plastic bags," he continued.
Hopkins said he will also propose that other council members revisit the imposed penalty of $250 per violation.
"Looking at the totality of circumstances today, perhaps we need to look at that fine again as punitive. When I am Mayor of Cranston, economic development and business friendly policies will be a top priority," he said.
"We will balance that with a common sense approach to protect our environment and the great quality of life our citizens enjoy."
©WLNE-TV/ABC6 2020