Mayor's corruption trial delayed as new doc premiering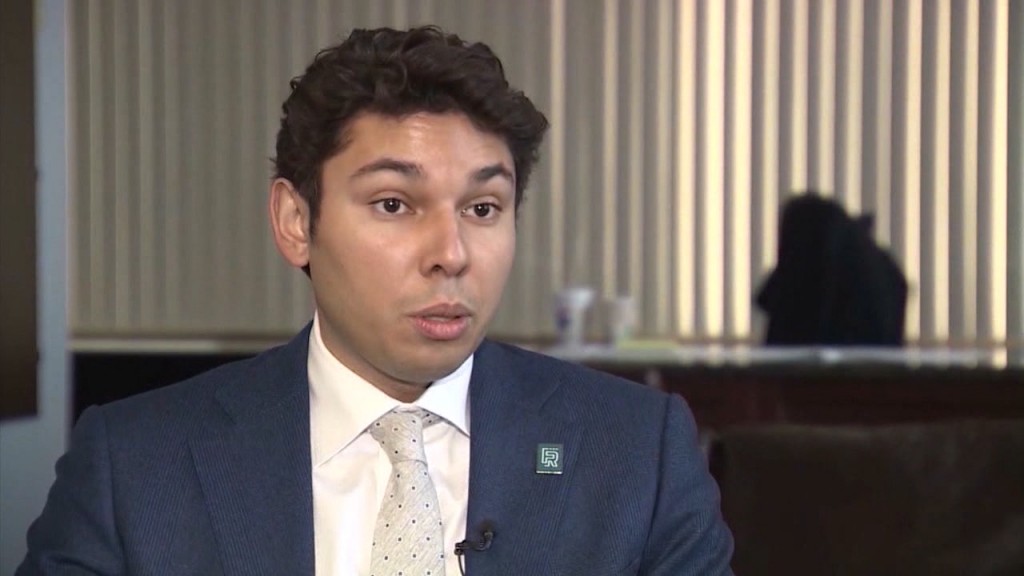 FALL RIVER, Mass. (AP) – The trial of a Massachusetts mayor facing federal investment fraud and extortion charges has been delayed several months.
U.S. Attorney for Massachusetts Andrew Lelling said Monday the trial of former Fall River Mayor Jasiel Correia that had been slated for May has been moved to Sept. 14.
Correia has pleaded not guilty to defrauding investors, falsifying tax returns, and extorting marijuana businesses, as well as separate federal charges of defrauding investors in a smartphone app he was developing.
The once-promising Democrat will be the subject of a Mark Wahlberg-produced documentary on the new mobile streaming service Quibi that launched Monday.