Mayor's Office says 95 percent of Providence city employees vaccinated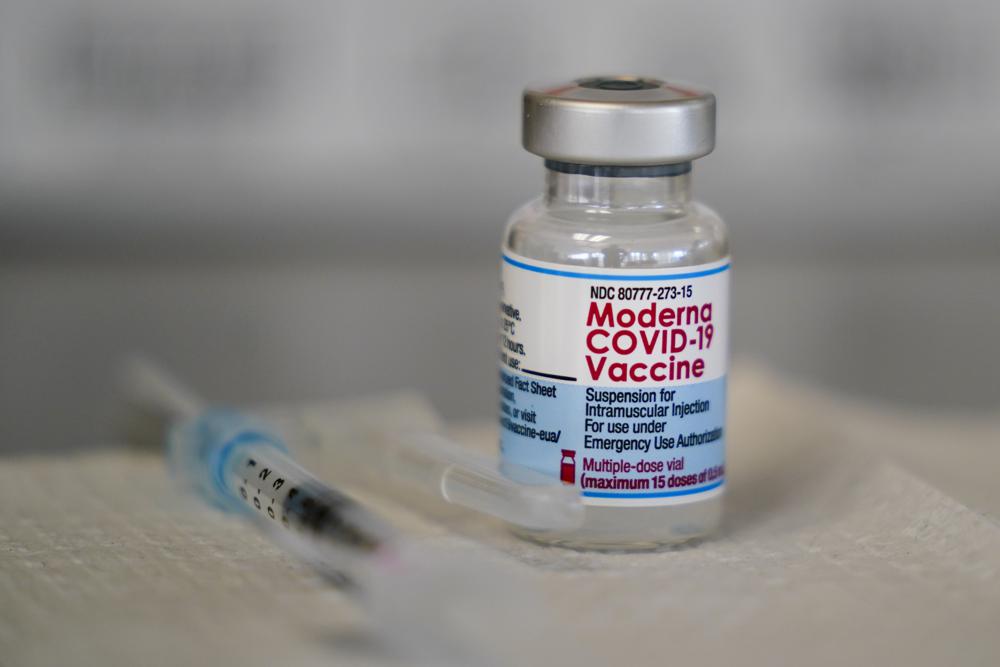 PROVIDENCE, R.I. (WLNE)- Mayor Elorza's Office has announced that 95% of Providence city employees are vaccinated, following the mandate that went into effect on January 14.
A total of 5% of employees still remain unvaccinated, with the exception of 2% of employees from the Providence Police Department.
The 2% not factored in the total includes police that are out on some sort of leave, according to officials.
According to a statement from the Mayor's Office, "Employees who have not yet submitted proof of vaccination have been reminded that in order to obtain long-term employment with the City, they must come into compliance with our vaccine policy."
The city will be hosting a vaccine clinic on Thursday at the Public Safety Complex to give employees an opportunity to receive their vaccine.
"Any City employee who does not come into compliance with our policy by February 8 will result in the first step of progressive discipline, in this case, a written warning in their personnel file," said a spokesperson for the office.