MBTA adds new speed restrictions on Red, Orange, Blue, and Green Lines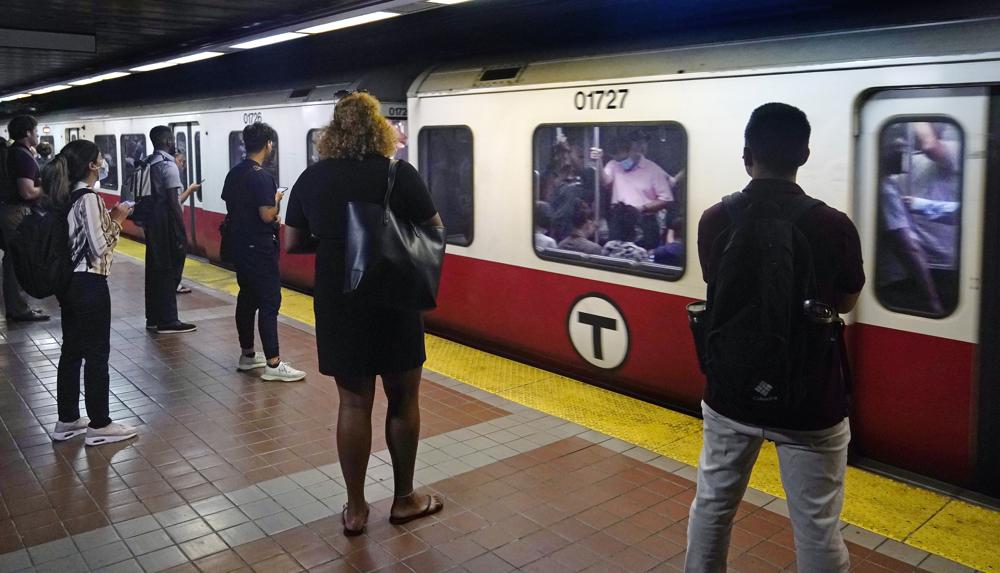 BOSTON (WLNE) — The Massachusetts Bay Transit Authority added new speed restrictions on the Red, Orange, Blue, and Green Lines — resulting in additional travel time for commuters.
The MBTA wrote on social media that the speed will be reduced to between 10 to 25 mph, effective immediately.
In a statement Thursday, the MBTA said the speed restrictions are the result of findings following a recent site visit of the Red Line between Ashmont and Savin Hill by the Department of Public Utilities.
"The MBTA apologizes in advance for these inconveniences and remains committed to operating the transit system in the safest manner possible," wrote the MBTA in a statement.