MBTA adds service to some lines in response to crowds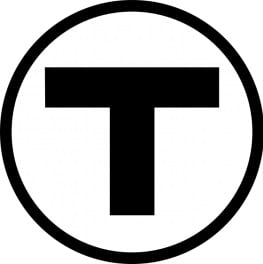 The Boston-area transit system is again revising schedules to ensure that workers at hospitals, government offices and food distribution facilities can easily get to work during the new coronoavirus pandemic.
Starting Wednesday, the Massachusetts Bay Transportation Authority added additional Blue Line service in the morning and additional Green Line E Branch capacity in response to crowding on Tuesday.
In New Hampshire, Dartmouth Hitchcock Medical Center and affiliated hospitals are no longer allowing visitors.
Exceptions will be made for the neonatal ICU, partner or spouse of patients giving birth or those visiting patients receiving end-of-life care.