MBTA cuts weekday service on subways after ordered to 'take immediate action on safety issues'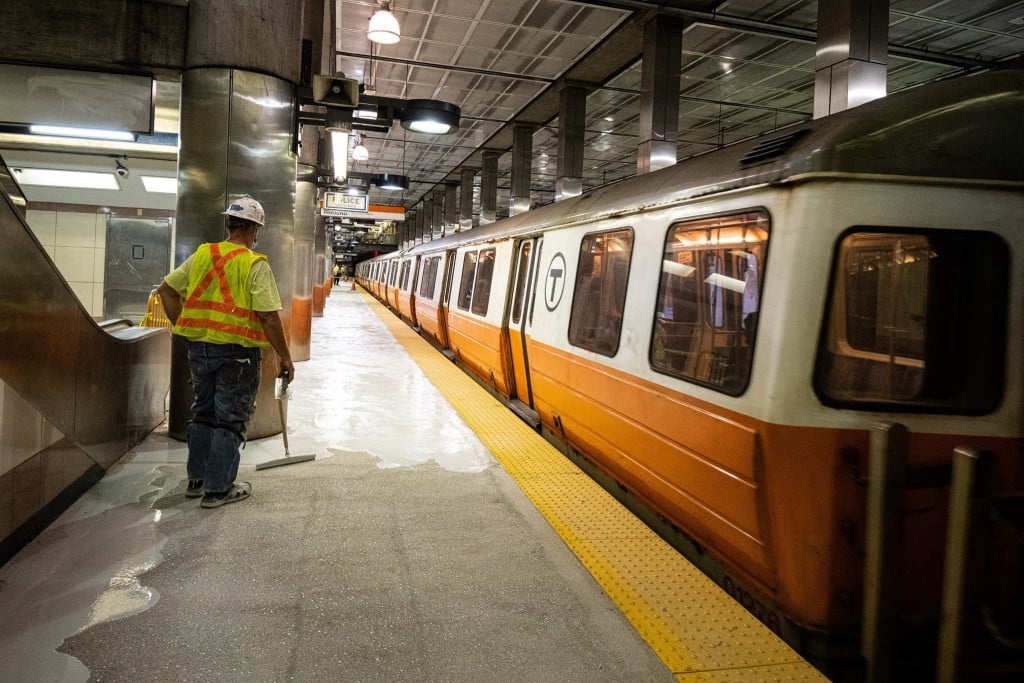 BOSTON (WLNE) — The MBTA has cut weekday service on three of its busy subway lines throughout the summer as the agency responds to recent orders by the Federal Transit Administration during a safety review.
In May, federal transportation officials reviewed MBTA safety after a Red Line passenger died after getting his arm caught in a subway door.
In their final week of reviewing, federal investigators ordered the transit agency and an oversight agency "to take immediate action on safety issues."
In a release, the MBTA cited "staffing challenges among the ranks of subway dispatchers in the MBTA's Operations Control Center" for the agency reducing subway service on the Red, Orange and Blue Lines during weekdays this summer.
"These changes mirror typical Saturday schedules for the subway," MBTA officials said.
Starting Monday, Red Line trains will operate every 14 to 15 minutes on the Ashmont and Braintree branches and seven to eight minutes on the main trunk. Orange Line trains will run every six to seven minutes during peak periods and seven to eight minutes during off-peak times. Blue Line trains will run every seven minutes until 9 a.m. and then every eight to nine minutes for the rest of the day.
Green Line service will not be affected on any day and weekend service will not be changed on the lines that are affected.
"As soon as sufficient dispatch capacity exists, the MBTA will revert to its previous level of service," MBTA officials added.