MBTA to install rail safety technology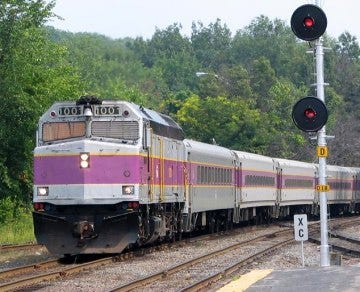 By News Staff
The MBTA is on its way to installing a safety technology that could prevent deadly train accidents.
The Commuter Rail Positive Train Control project is designed to prevent train-to-train collisions and over-speed derailments, amongst other safety features.
All railroads – that met certain criteria – were supposed to install the PTC by December 31, 2015, under a federal law. The Senate recently approved a measure to extend that deadline by three years.
The MBTA is negotiating a contract estimated at $392.5 million to install the system. They say they're hoping to use two different programs to help finance the project.
© WLNE-TV 2015