McDermott Pool Reopened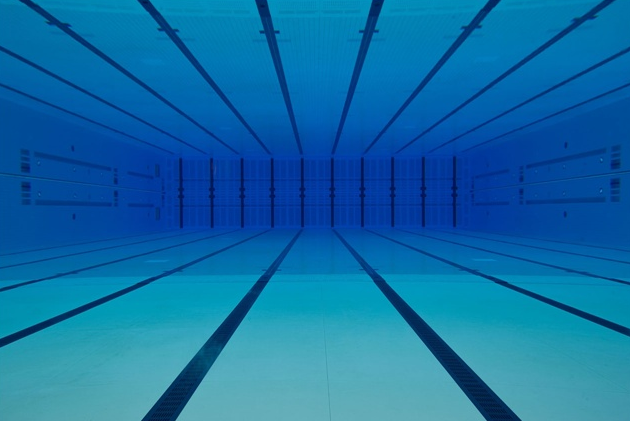 By News Staff
Twitter: www.twitter.com/abc6
WARWICK, R.I. — The main pool at McDermott Pool complex has reopened today, with regular scheduling and hours. The therapeutic pool will reopen Monday after the temperature is correctly regulated.
The facility has been closed for the annual draining and painting of the pool. There were also renovations that included a new floor coating in the locker room and showers, locker repairs, installation of new shower fixtures and new tile in the showers and changing areas.
Mayor Scott Avedisian commended Department of Public Works for completing almost all of the in-house work, saying, "Our employees did a great job on this project, and I know that our pool patrons will be pleased with their efforts."
The usual fall closure for annual maintenance is not necessary due to the extensive amount of work just completed.
For more information about pool passes, hours and scheduling, visit www.warwickri.gov or call 738-2000, ext. 6809.
© 2013 WLNE-TV