McKee activates Rhode Island National Guard to help with Cranston Street Armory warming station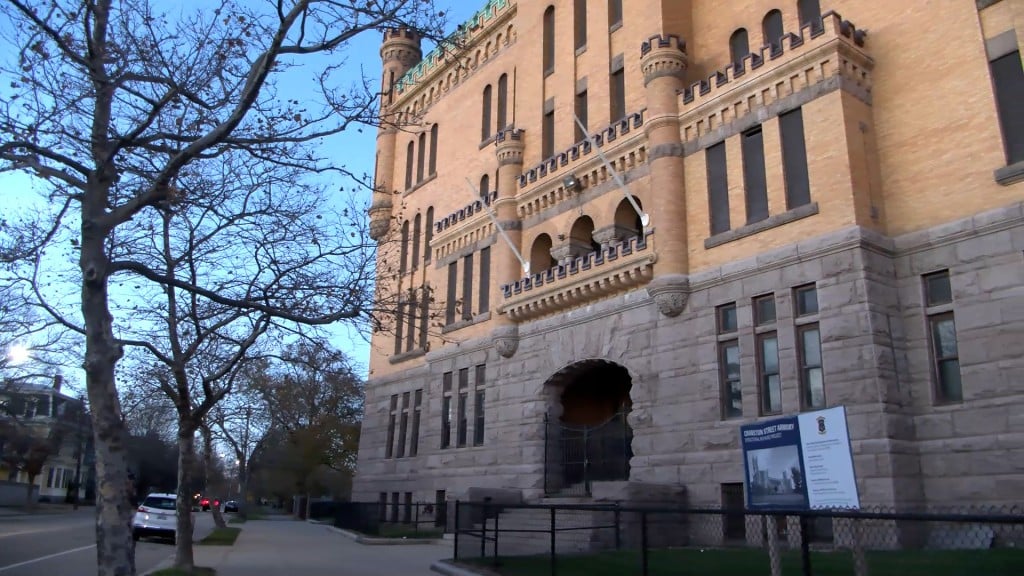 PROVIDENCE, R.I. (WLNE) — Gov. Dan McKee said Wednesday he activated the Rhode Island National Guard to help with the operation of the Cranston Street Armory warming station for the homeless.
McKee said Maj. General Christopher Callahan will select 50 National Guard members to temporarily assist in that operation.
On Nov. 30, several public meeting notices were filed, allowing the McKee administration to house the homeless in the armory his winter.
Since then, McKee's office said the Department of Administration, Emergency Management Agency, Department of Housing, and National Guard have worked get the facilities ready for use.
"This includes delivering cots, blankets, water, and portable bathroom facilities," said his administration.
"The administration is continuing to do the work to connect unhoused Rhode Islanders, whether they are encamped at the State House or living elsewhere, with a warm place to stay as quickly as possible," McKee said.
Last week, the Rhode Island State Police and the McKee administration handed out an eviction notice to people camping outside the State House.
The Rhode Island ACLU filed a lawsuit Tuesday on behalf of the 24 homeless people, arguing that they camped out because "they wish to convey a message that they are in need of and unable to access adequate shelter."
In order to combat the housing crisis, McKee funded over $1 million to bring the statewide shelter bed capacity to more than 1,000 funded beds.
Additionally, the administration made $166 million in federal funds available to support affordable housing efforts across Rhode Island.
The governor is also directing $9.5 million in federal funds to expand legal services to support low-income households facing housing insecurity.
The warming station will begin operations this Friday.