McKee announces plan to lower electric bills for 39,000 low-income customers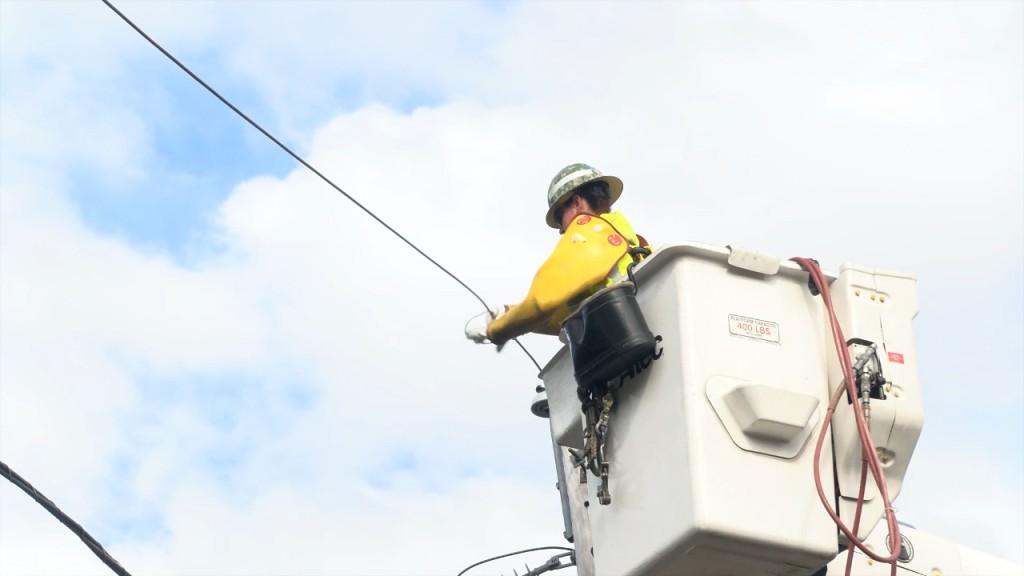 PROVIDENCE, R.I. (WLNE) — Gov. Dan McKee and the office of Energy Resources announced on Wednesday a plan that aims to lower electric costs for 39,000 low income Rhode Islanders.
Rhode Island Energy, the state's primary utility, announced last month that electric bills could increase by 47% for some customers this winter. That significant increase is set to happen on Oct. 1.
This relief is coming from $3.8 million in funding from the Regional Greenhouse Gas Initiative.
McKee sent a letter last week urging the Public Utilities Commission to take the following specific actions:
Suspending the customer charge on residential electric bills until next summer when electricity prices are projected to decline significantly
Distributing the $32.5 million in Rhode Island Energy electric ratepayer bill credits from the State's settlement with PPL Corporation back to ratepayers over a six-month period that coincides with this coming winter when electric rates will be elevated
Moderating the impact on ratepayers by spreading the higher rates over a twelve-month period