McKee announces additional $1.5M in electricity rate relief for low-income customers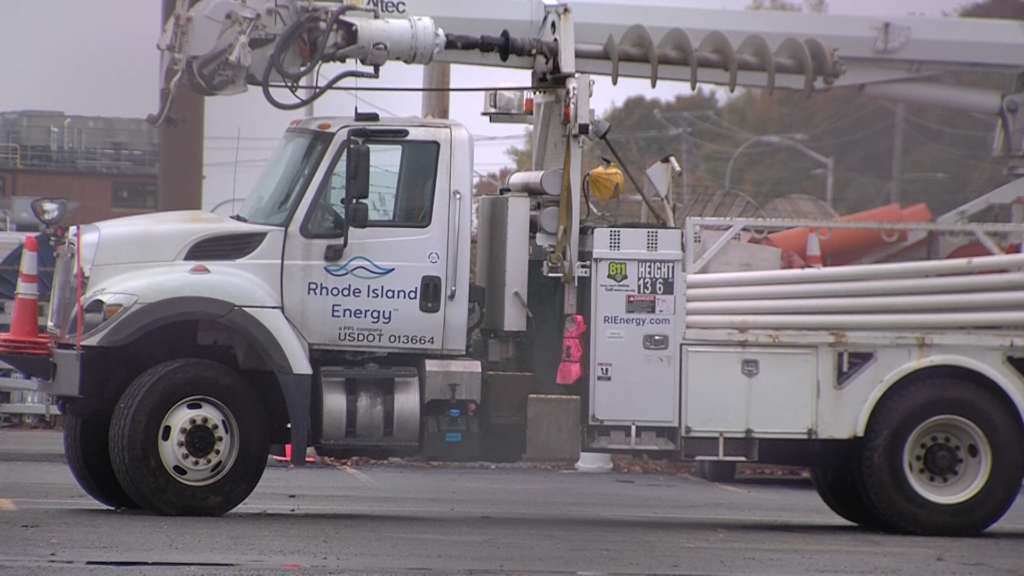 PROVIDENCE, R.I. (WLNE) — Gov. Dan McKee on Thursday announced an additional $1.5 million to provide electricity rate relief for low-income customers.
The relief comes from the Regional Greenhouse Gas Initiative. This funding addition to the "$5.3 million allocated by [the governor] to this rate relief program over the last several months."
McKee said the $1.5 million increases the total available energy support to $6.8 million, "which means an approximate energy bill savings of $190 per customer during the winter electricity rates."
The money is expected to help about 39,000 low-income Rhode Islanders until the end of March.
In October, McKee launched a new website with resources that would help residents afford their bills this winter.
Rhode Island Energy, the state's primary utility, said over the summer that electric bills would increase by 47% for customers this winter, which went into effect on Oct. 1.