McKee announces new small business relief grant program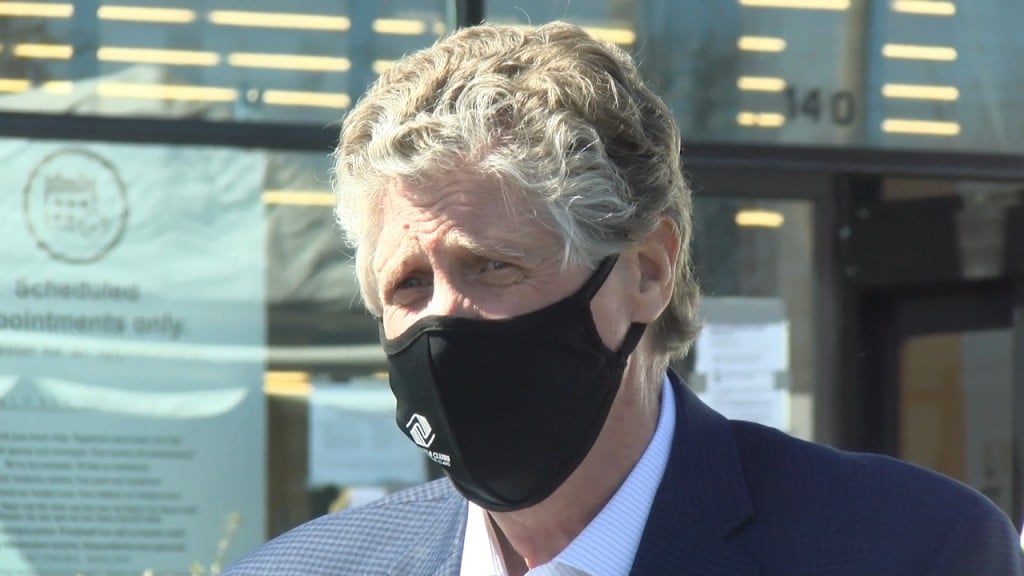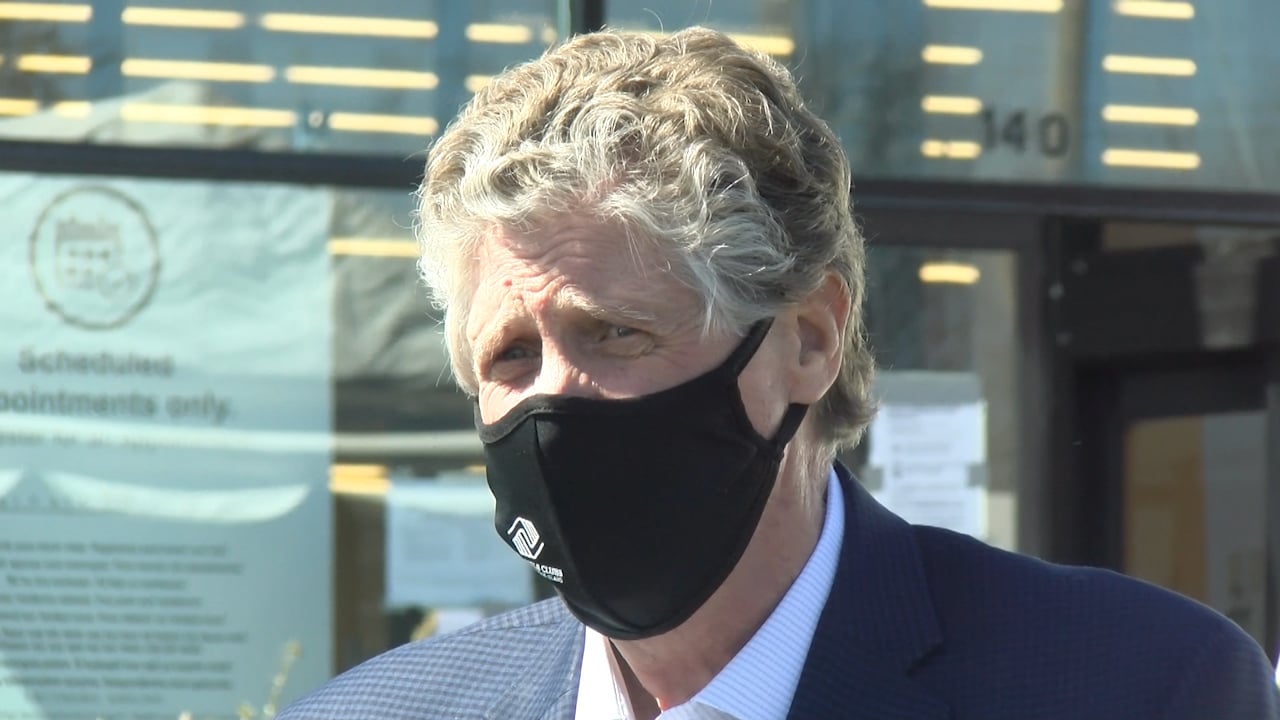 PROVIDENCE, R.I. (WLNE)- Governor McKee announced a new grant program for the state's small businesses impacted by the COVID-19 pandemic.
The program will use $20 million from CARES Act funds to give $5,000 grants to qualifying businesses.
McKee said the first round of applications will be accepted on a first-come, first-served basis starting April 15 through 5 p.m. on April 30.
Future expansions of this program are possible depending upon demand and availability of funds.
"We know that rebuilding Rhode Island's economy will depend on rebuilding our small business economy," said Governor McKee.
"Rhode Island small businesses have worked hard to keep their doors open, their customers safe and their workers employed throughout this pandemic. They need our support as we continue the fight against COVID-19 and ramp up vaccination efforts."
To be deemed eligible, a qualifying businesses must be based in Rhode Island, have less than $1 million in gross receipts in the 2020 tax year, and have received less than $25,000 in state COVID-related financial assistance.
Applicants must have a net financial need which exceeds the $5,000 grant amount.
"The grant program is designed to help cover costs such as wages or salaries, operational expenses incurred to enable the business to remain open through the state of emergency or costs associated with reopening of a business that was previously shut down due to the pandemic," the Governors Office said in a statement Monday.
More information can be found at commerceri.com/reliefgrant.