McKee announces nominee for permanent DCYF director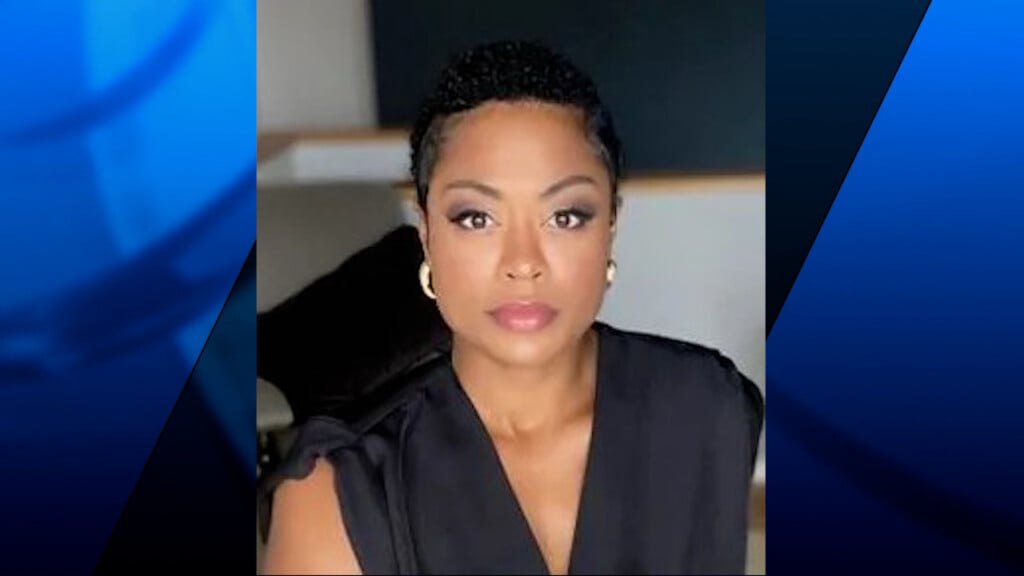 PROVIDENCE, R.I. (WLNE) — Gov. Dan McKee on Tuesday nominated Ashley Deckert to serve as the next director of the Department of Children, Youth and Families — the first one in nearly four years.
"Ashley has dedicated her successful career to enhancing the wellbeing of children and families," said McKee. "She is an experienced leader with a proven track record and I am grateful she is bringing that knowledge and experience Rhode Island."
McKee said Deckert has over 16 years of experience in various sectors of child welfare.
She started her career as a foster care child welfare specialist in Illinois and spent 13 years at the Illinois Department of Children and Family Services, he noted in a statement.
The governor said his nominee also served as an adjunct instructor for the University of Illinois School of Social Work.
"If confirmed, I look forward to working with amazing and dedicated staff, community-based providers, the Rhode Island General Assembly, the union, and other pertinent stakeholders to impact systems change," Deckert said in part in a statement. "And work toward continual improvement of the child and family well-being system in Rhode Island."
Deckert will replace Kevin Aucoin, who has served as acting director since 2019.
The Rhode Island Senate has to approve McKee's nomination.