McKee announces over $600K in project funding across 9 Rhode Island communities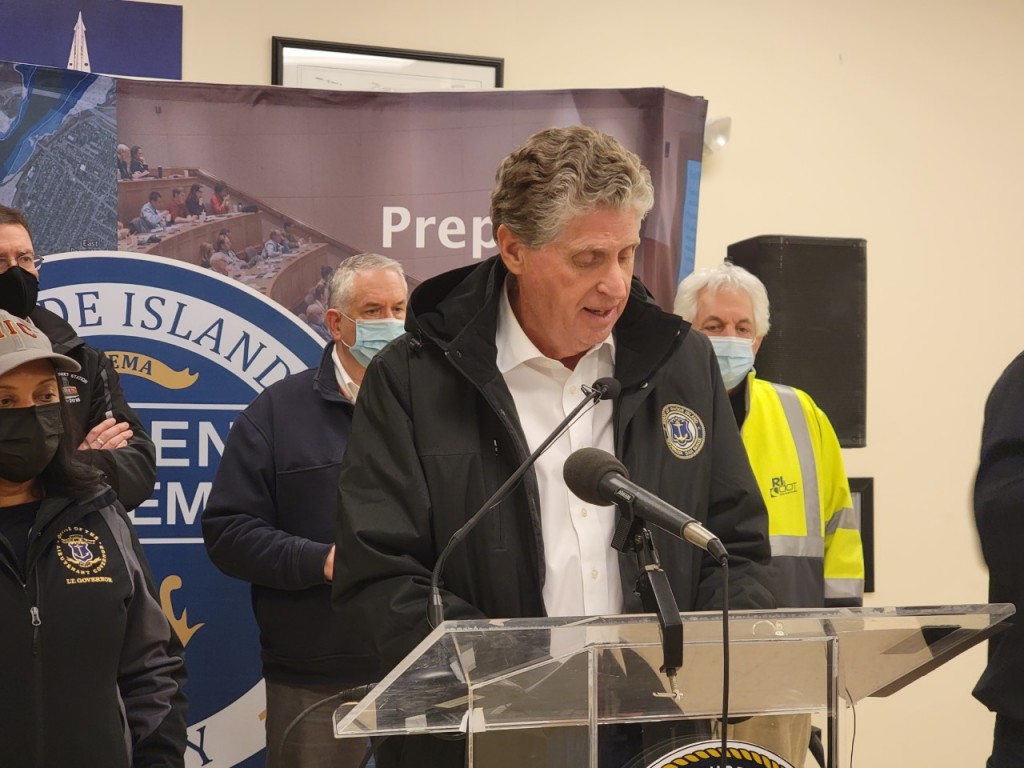 CENTRAL FALLS, R.I. (WLNE) — Gov. Dan McKee will announce thousands in funding for projects across 9 Rhode Island communities on Thursday.
In a release, the governor's office said the Site Readiness Program will allocate over $600,000 across 16 projects in those communities.
"The awards will fund municipal technical assistance and site-specific planning improvements to catalyze economic development projects in these communities," said McKee's office.
McKee will join local officials at 9 a.m. to announce the awards.