McKee, environmental leaders celebrate milestone anniversary for offshore wind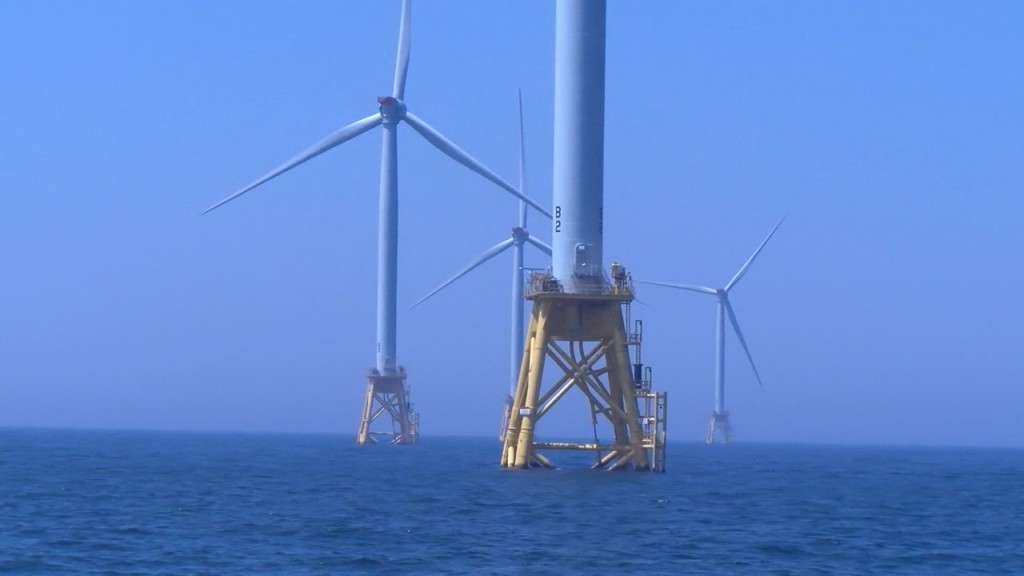 NEW SHOREHAM, R.I. (WLNE) — Gov. Dan McKee and environmental leaders celebrated a milestone anniversary for offshore wind on Thursday.
In a release, the governor's office said the five-turbine Block Island Wind Farm is America's first commercial offshore wind farm.
The celebration marked more than five years that the wind farm has been in operation.
"The work that we're doing here, investments made in the blue economy, aren't just good as we work to combat the effects of climate change, and certainly that is our priority, to make sure that we are attacking the things that we need to do to make sure we have a clean environment so that people can live in our state and enjoy it. But they are good for the economy," said McKee.
The governor was also joined by energy giant Ørsted, which headquarters its American offshore wind operations in Providence.