McKee includes abortion services in 2024 budget proposal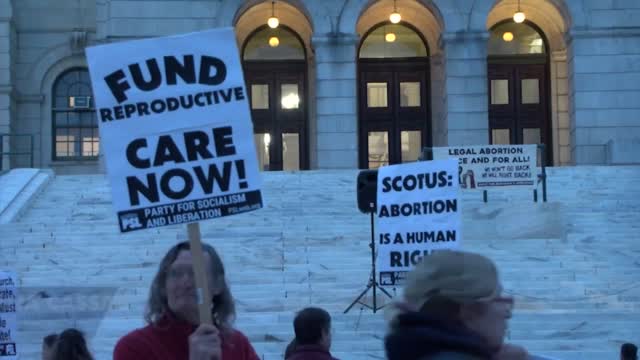 PROVIDENCE, R.I. (WLNE) — Gov. Dan McKee announced that abortion-services will be covered in his 2024 fiscal year budget proposal.
Of the $13.75 billion budget proposal, the governor said he will fund the services for Ocean State residents and employees enrolled in Medicaid.
The communications director for the governor's office said McKee reaffirmed his commitment to signing the Equality in Abortion Coverage Act.
Advocates from the Steering Committee of the Campaign for Equal Abortion Coverage commended the governor for living up to his promise to protect abortion access.
The proposal for the fiscal year begins July 1. Until then, legislators will take the next few months to determine the final budget.