McKee, Kalus make final pitches to voters before Election Day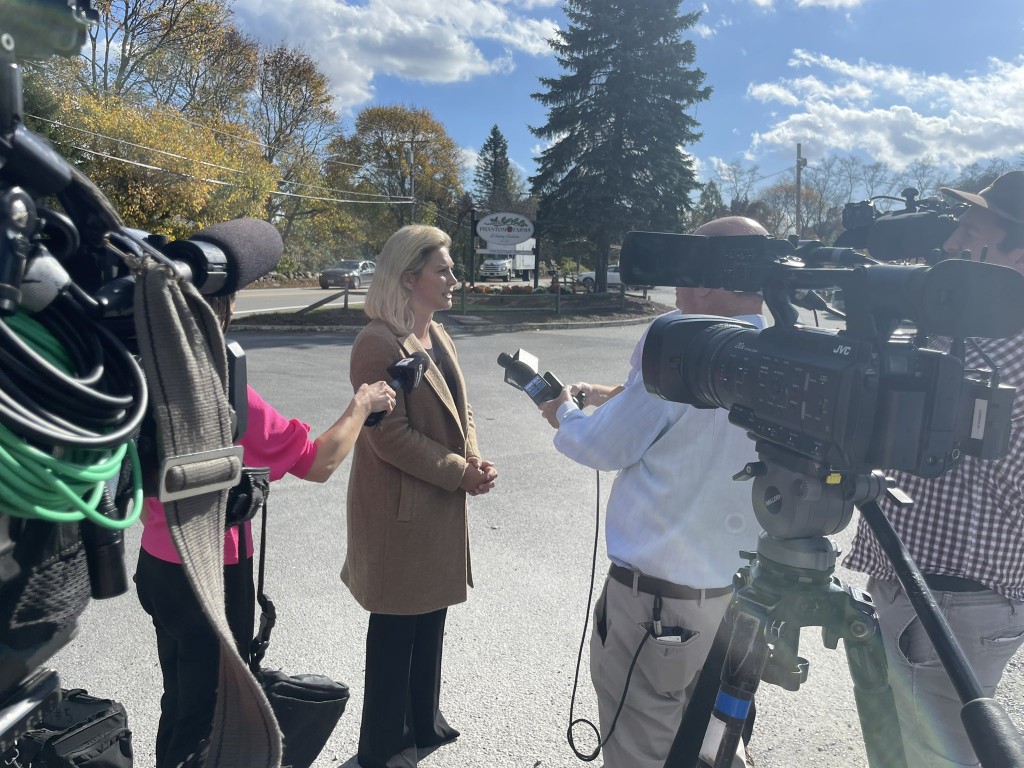 PROVIDENCE, R.I. (WLNE) — In the final countdown to Election Day, the leading gubernatorial candidates made their way around Rhode Island before Tuesday.
Incumbent Gov. Dan McKee continued his "3 Day Get Out the Vote Blitz" in Woonsocket alongside Mayor Lisa Baldelli- Hunt.
"A lot of good things can happen on a local level and as a governor we want to make sure we're keeping our Blackstone Communities front and center," the governor said.
The Boston Globe's latest poll shows McKee holding a double-digit lead over Kalus.
On Monday, Kalus said that margin has closed, while rallying voters in McKee's hometown of Cumberland.
"I think you can see Dan McKee had to call in the Democrat Governor's Association to bail him out because we are tied. I just need people to come out and vote," said Kalus Monday.
According to the Secretary of State's Office, just over 12% of voters in Rhode Island are registered as Republican, about 39% are Democrat.
The last time Rhode Island had a Republican governor was from 2003 to 2011.
Both candidates will cast their ballots on Tuesday, according to their campaigns.